Termas da Azenha
Holiday rentals in Portugal
The first and only Bed & Breakfast & Bathrobes in the world
celebrate your holidays in an oasis somewhere between heaven and earth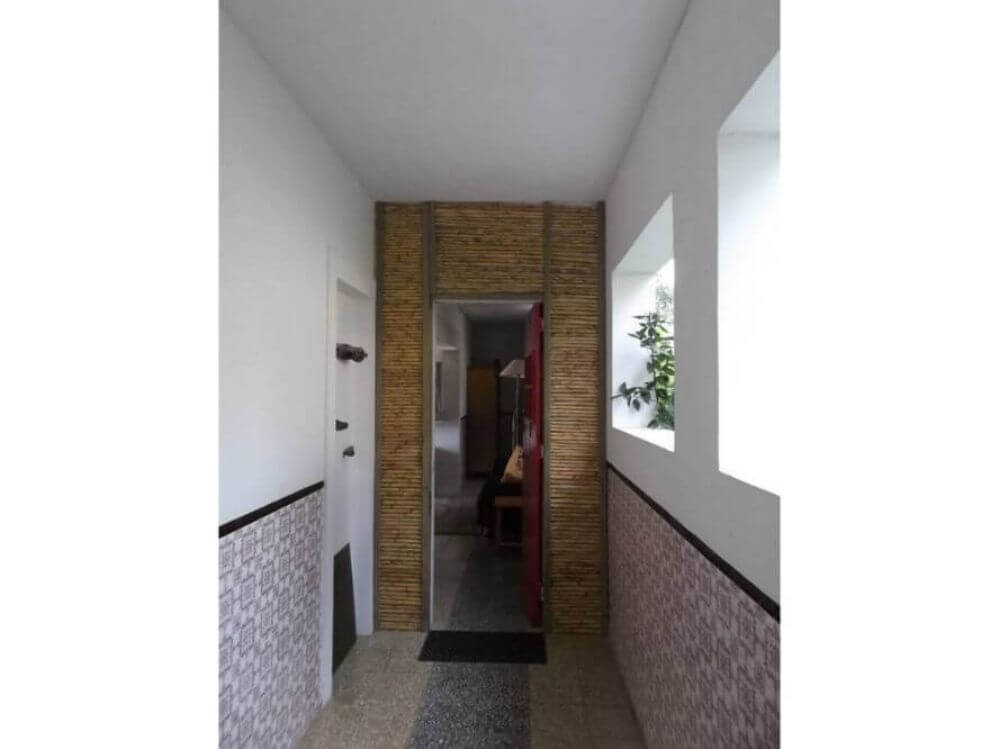 Appartment for families
TWO:  has a private entrance, two bedrooms, two bathrooms, a terrace with kitchen and a garden with a view. There are two bedrooms, one with a kingsize double bed  and one with two single beds.
If you are a family of 5, we can put an extra bed in the children´s room. The kitchen has a cooker, fridge, microwave, sink, crockery & cutlery, pots & pans. There´s a garden with a nice view over the fields, and garden furniture.  The windows of the bathrooms and the doors have screens, all beds have mosquito nets (you only need one to ruin your sleep).
A great place for a family who likes to be outside a lot. We call it: "Camping in a room" – all advantages of camping plus all advantages of a hotelroom.
Practical information: bed- and kitchenlinnen, gas for cooking and electricity is included. In summer, you can book this appartment for a minimum of 3 days, the rest of the year for 1 day, starting each day of the week.
Send a mail with the dates to info@termas-da-azenha.com to check availability. We answer as soon as possible with all necessary information. If you plan a tour around Portugal, we might have some nice tips for you.
The Family Appartments are close to the old bathhouse. There are several terraces around where you can sit, most of them decorated with big mosaics. If you are interested in (learning to make) mosaic, you can do a workshop or maybe join a project.
In the old bathhouse you find the pooltable, pingpong, foosball, the Dressing Room, library and the community terrace "the Village Square". You can sit, have a cool drink and chat with the other guests here, and your children can play with the Lego and the Duplo in the shade of the pavillion.


Prices Family Appartment Two

We upload a new blog every Sunday morning. A few minutes in Portugal each week. From the comfort of your own home.
Beaches, castles, riverbeaches, hiking trails, overgrown ruines, cozy village markets, luxury shoppingmalls and lots of birds
Contact us if you want to know more or have questions. We'll gladly make time for you.