Termas da Azenha
Holiday rentals in Portugal
The first and only Bed & Breakfast & Bathrobes in the world
special offer – book now!
celebrate your holidays in an oasis somewhere between heaven and earth
Send a mail to: info@termas-da-azenha.com
A special offer for spring & autumn
We offer 20% off during the beautiful months of March, April, May, September and October.  In spring and autumn, you can enjoy the scent of the eucalyptus trees, the orange blossoms & fireflies (in spring),and the all herbs that reached the top of their beauty. You can yet or still relax on the beach …
Everything is already or still nice and warm, you'll wake up with the singing of the little birds, the temperature is stable above 20º C., and the Termas is the place to relax completely. An ideal time to relax and charge your battery! There are nice outings, have a look on our info about that.
Here you can see the extras we offer – meals, massages and mosaicworkshops. There's a pool with a separate one for the little ones, lots of grand mosaics, a big room with games, and our unique FancyDressingRoom. Don´t hesitate, book now! Send a mail to info@termas-da-azenha.com, to know about availability.

This special offer applies for the following houses:
Hotelroom – relax for 33€ instead of 40€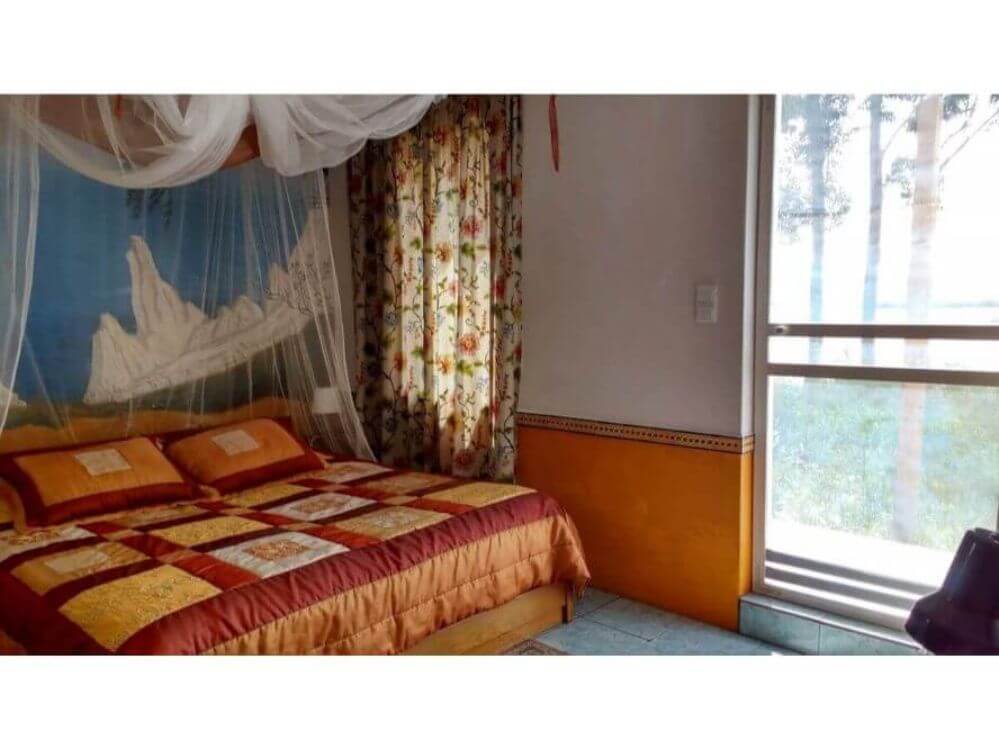 Casa Palmeira – a fine house for 5   66€ instead of 80€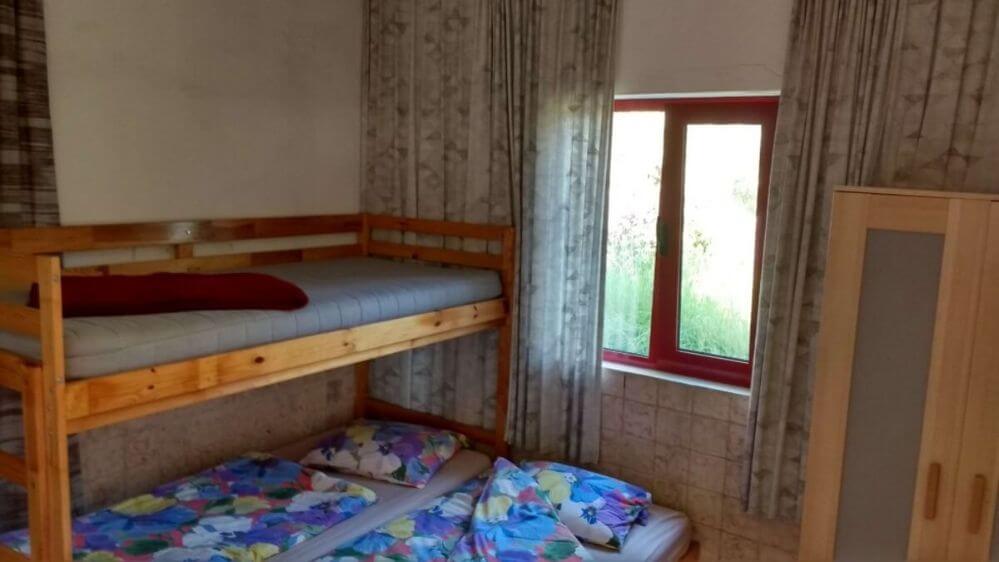 This 20% discount
is valid for the months March, April, May, September and October. Send us a mail at info@termas-da-azenha.com to know about availability. We answer as soon as possible.
Portugal is a wonderful country for restseekers, specially this area. The beaches are clean and quiet, and there are some in a half-hours-drive. A toeristic beach in Figueira da Foz, the quiet beach of Cova/Gala, the surf beach near the Hospital, the authentic fishermen's beach of Costa de Lavos.
You can easily ly on the beach, and you even can go swimming. There are a few surf schools, the canoeing on the Mondego is a guarantee for a wonderful day, and the river is lovely and quiet. You´re not far from Coimbra to sniff some culture – museums, the famous library or cheap shopping in the little streets of the centre of in one of the huge shoppingmalls. And you really can´t miss the marvellous mosaics of the Roman Ruins of Conimbriga.

Follow our blog
We upload a new blog every Sunday morning. A few minutes in Portugal each week. From the comfort of your own home.
Surroundings
Beaches, castles, riverbeaches, hiking trails, overgrown ruines, cozy village markets, luxury shoppingmalls and lots of birds
Contact
Contact us if you want to know more or have questions. We'll gladly make time for you.