The first and only Bed & Breakfast & Bathrobes in the world
Holiday destination in mid-Portugal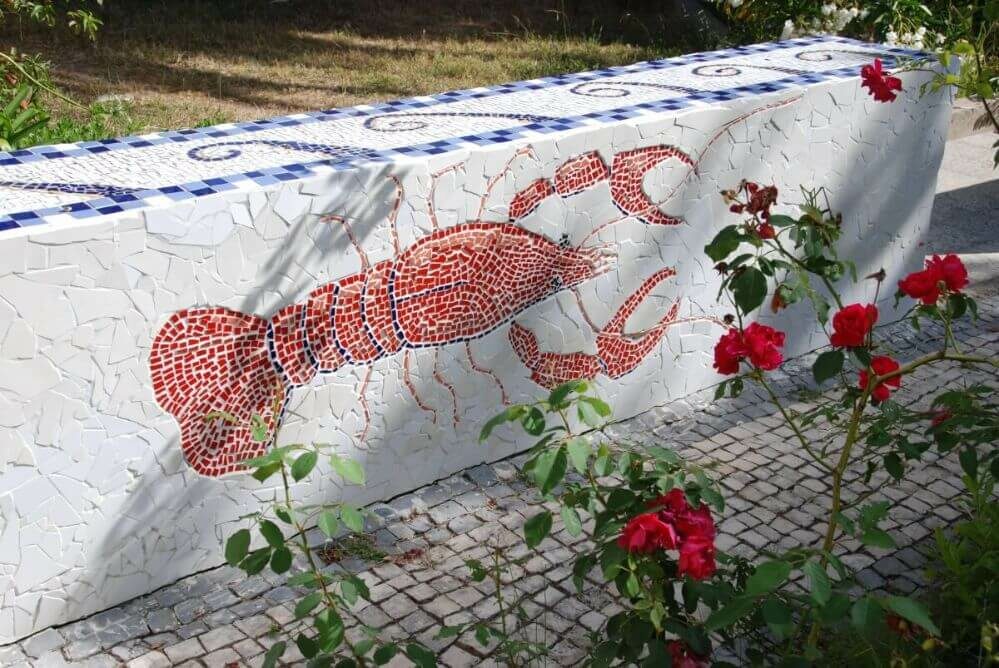 You find B & B's everywhere but none of them as original and historical as Termas-da-Azenha. Nice rooms, beautiful view, gorgeous mosaics everywhere, good atmosphere. And … you get a B extra!
B & B & B … Bed & Breakfast & Bathrobes
The third B is not a mistake; for a few years now we have been designing and making bathrobes and kimonos. If you booked a room or a house, you can walk to the old bathhouse, go in, and try one in the fitting room. You can order a tailormade kimono, or choose from the ones we created.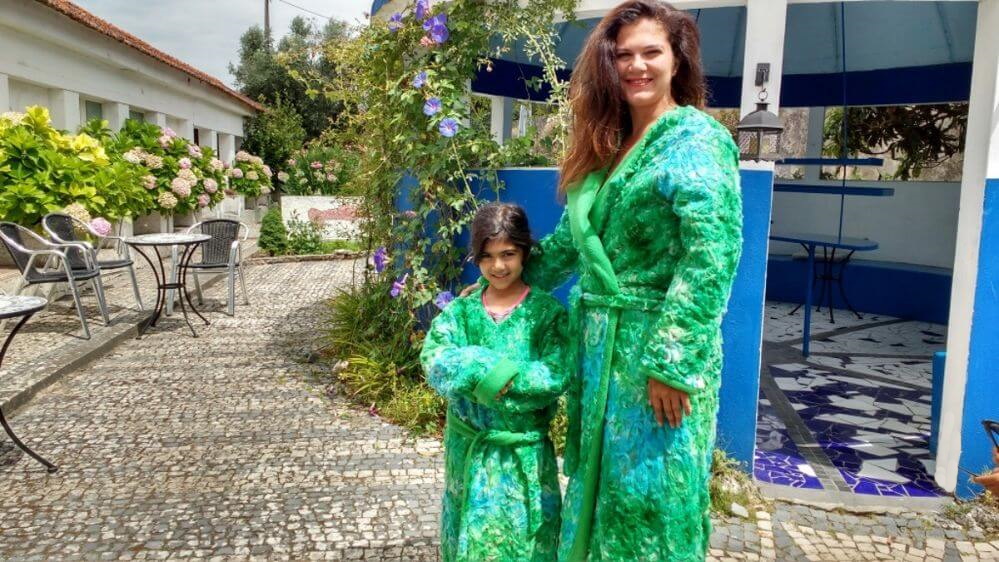 Activities
In the big room of the old bathhouse, you'll find more things to enjoy yourself with: the Fancy Dressing room, table tennis, table football, pool and a small gym. You can find Lego / Duplo in the pavilion on the village square, where you can also enjoy a drink on the terrace.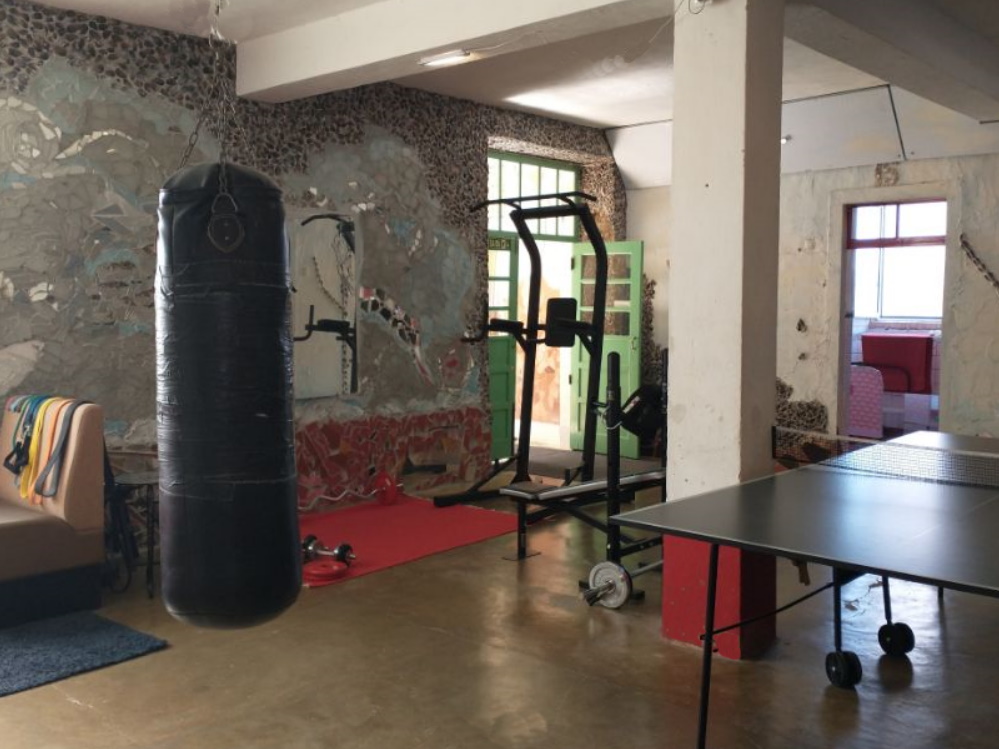 WATER
The mineral water, still running through the baths, is of an excellent quality. It's analyzed every year, because we use it every day so we'd like to know what's in it. The main traits are magnesium and calcium, two things that are extraordinary good for the skin. That is why it always has been a spa resort for people with skin diseases. It comes with 30º out of the "Monte do Barril" – the hill on the other side of the road, that serves as an enormous subterranean barrel, where the water is heated by Mother Earth herself to this luke-warm temperature.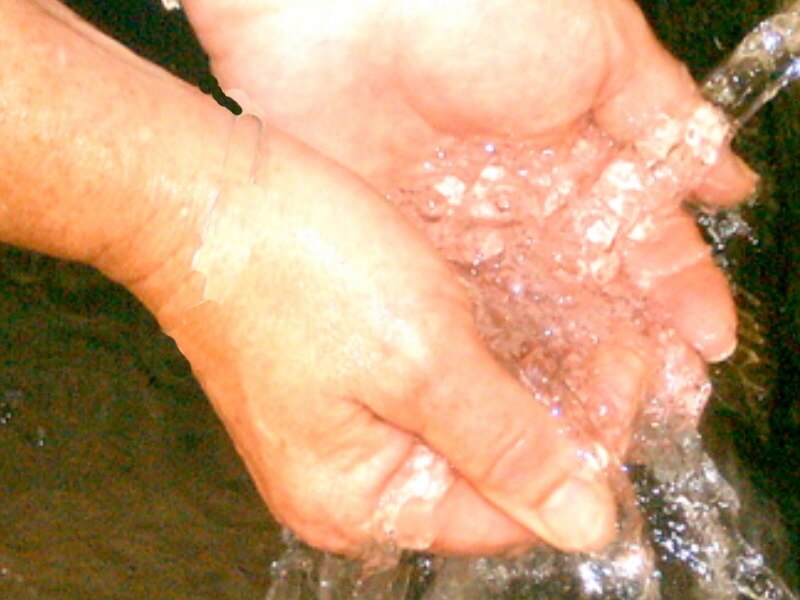 The water runs for hundreds of years, first described by Dr. Fonseca in 1711. In those days, people took baths in wooden tubs, in a wooden shack. Different times …
We do not use the bathhouse as such anymore – we don't have ambition to be a spa resort again. Different times; people expect luxurious rooms and dito baths, a pool with a fountain and massages. There's enough of that. We want to preserve this monument in time. To show where we all come from. To show the history of this place.
TERMAS-DA-AZENHA holidays with history
ATTRACTIVE SURROUNDINGS
There is plenty to do in the vicinity. Surfing on one of the beaches, sight-seeing in Coimbra, climbing in the skygarden IN Figueira da Foz, kayaking on the Mondego, swimming in the Lagoa Azul of Maiorca nearby, and much more.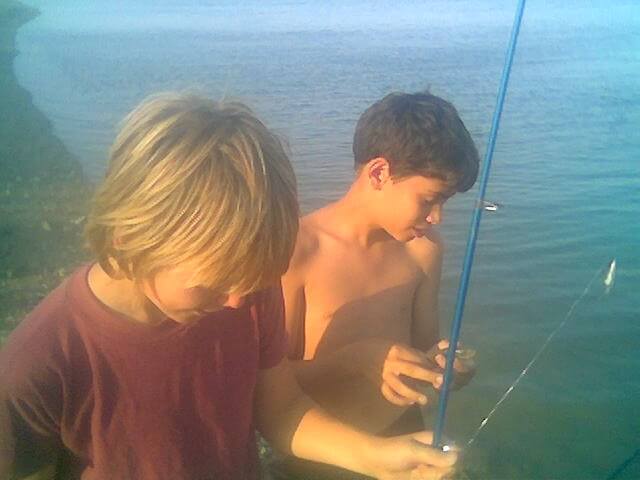 The highlight of the year is of course summer. Families with children, couples who want to enjoy nature, campers, bird watchers, surfers, hikers, mosaic enthusiasts. You can socialize or spend quality time with your own family – vacation the way you want it.
We look forward to welcoming you here.