Termas da Azenha
Holiday rentals in Portugal
The first and only Bed & Breakfast & Bathrobes in the world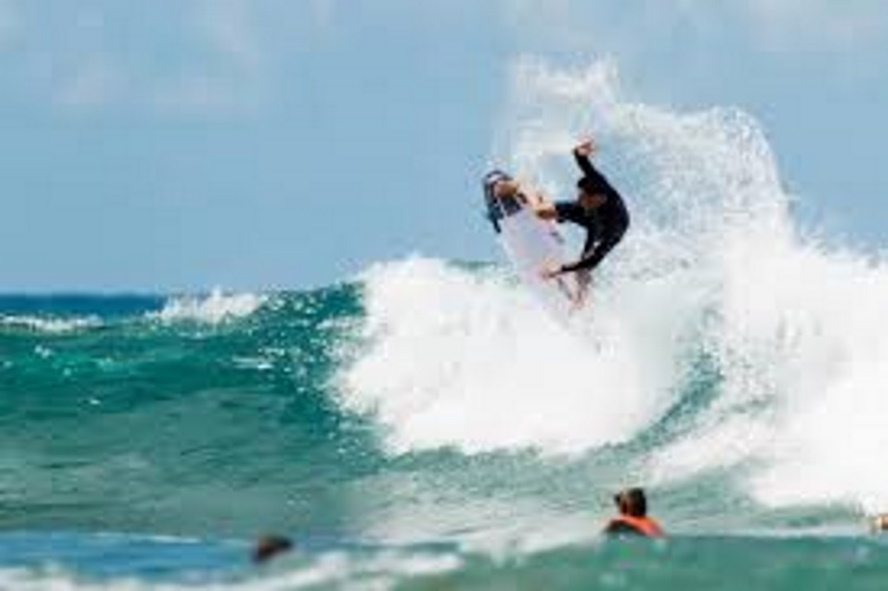 One of the best surfspots in Europe
The beaches are close, clean and most of them quiet, even in summer. There are several different ones: a touristic one in Figueira da Foz, a fishermans' beach, one with huge rocks in Buarcos or some with surfschools. Costa de Lavos is the closest (17 km). If you´re lucky you can see the fishermen come in and buy your fish straight from them. Costa Cova is just before the bridge to Figueira and has a surfschool and some terraces on a mini-boulevard. Figueira da Foz is the touristic one, with sportsfields, terraces, restaurants on the beach. In summer you can hire a tent or a parasol there. Costa de Buarcos has huge rocks on the beach, and at Cabedelo you can surf. There are 3 or 4 surfschools there.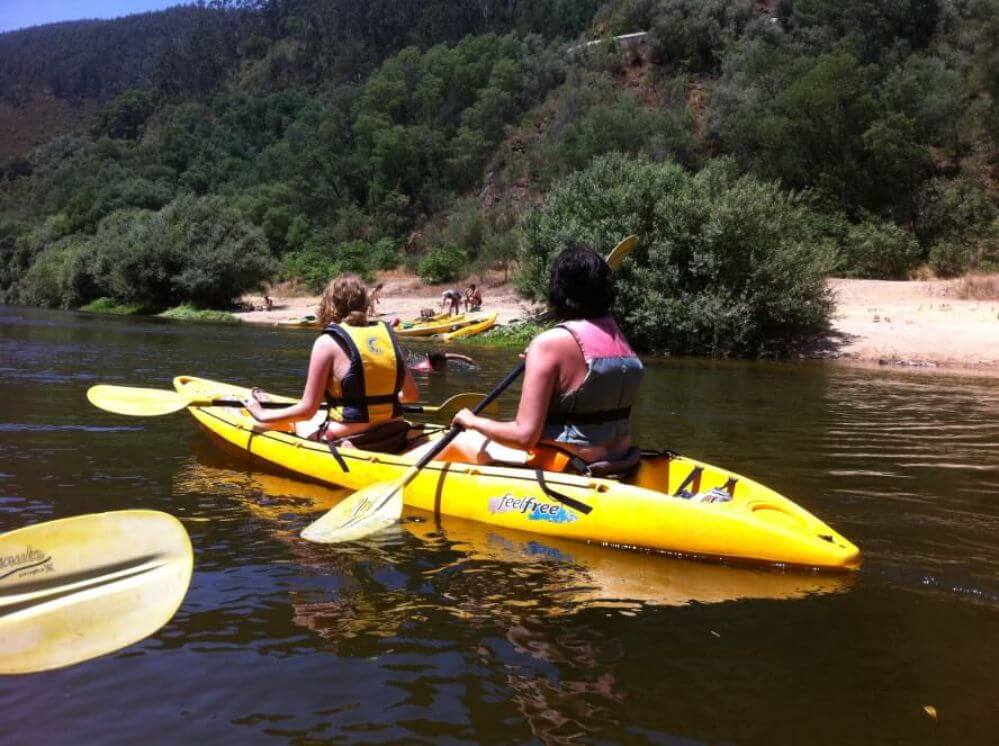 Canoeing on the Mondego
A day on the river is a day never to forget. The first part is so beautiful, so quiet, you can see the birds and raptors circling above you, while you float on the glinstering water. It´s not hard work, it´s very relaxing with here and there a bit of exitement.
In summer, we often go with a group, but of course you can go alone with your family. We will arrange the appointment for you. We offer the day with or without lunch. Without: 22€ adults, 15€ children till 16. With lunch: 27€ adults, 20€ children till 16.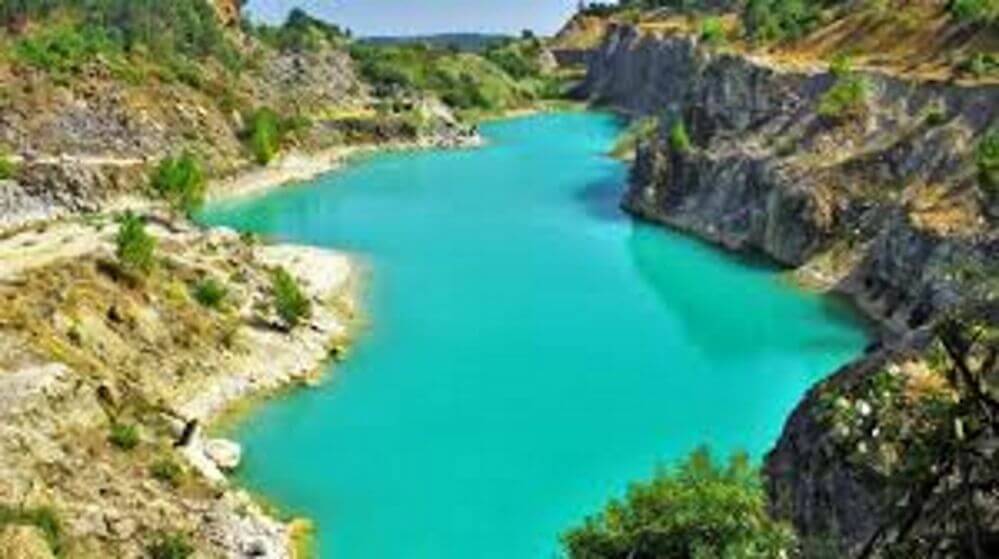 Swimming
Of course you can always splash in our pool, but you also have nice places to swim nearby. There is a river beach at Coimbra with a cafe; there's a swimming lake at Montemor-o-Velho (Erreira), and above you see the photo of the amazing blue lake at Maiorca; drive a little further than you have a lovely shady spot near a stream at São Simões. Ideal for small children to build nice dams on a hot day. In Figueira da Foz you will find water amusement park "Teimoso".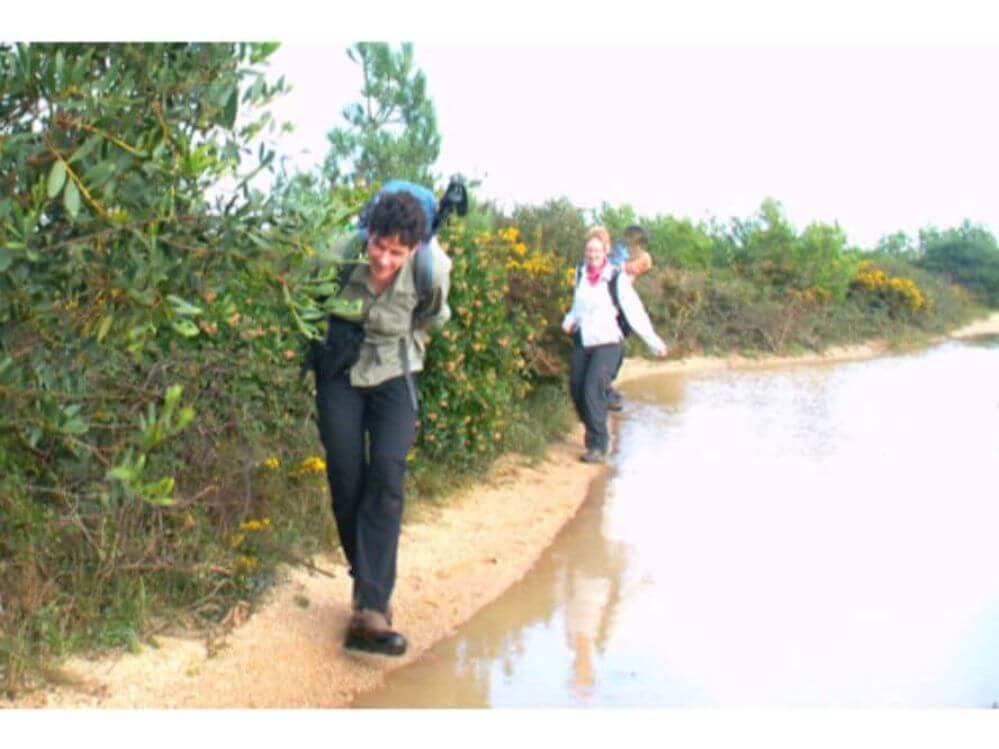 Hiking and biking
There is a lot of variety around. We have fields of majestic storks, grumpy herons, perky egrets, beaked ibises, birds of prey, and much more. Sometimes flamingos. Everywhere you see and hear little birds and maybe you spot a kingfisher. In the hills are many small animals such as rabbits, weasels, badgers and foxes. Butterflies can be seen everywhere, just like beautifully colored dragonflies. In the hills you walk through forests full of eucalyptus and pine trees – it smells wonderful. We have described various walks, from an hour to a full day.
If you like running, you can make a lap of about 9 km.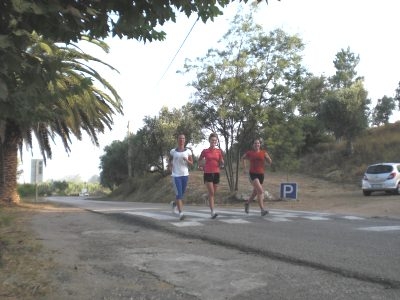 Climbing in the Skygarden
A great experience! Climb several levels, very well guided. In Figueira da Foz, you can go to the center of the city (close to the football stadium) and go to "Parque Aventura".
Nice places to visit close by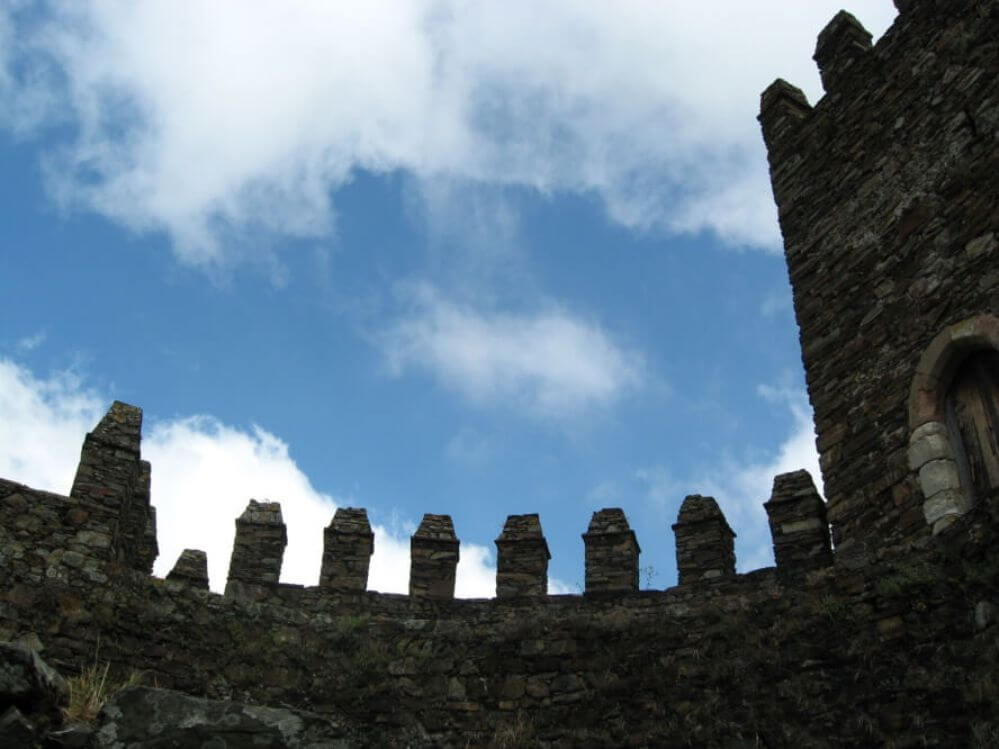 Soure is a nice little town. Not spectaculair, but more lovely. Nice little squares, some beautiful old churches, lot of little shops. There are restaurants, supermarkets and terraces. There´s a picknick/sportspark and you can sit on a terrace next to the river.
In Louriçal is a market on sundaymornings. You can buy your vegetables, meat and fish there, but also clothes, shoes, duvets, furniture, plants, trees and even live chicken or ducks. Have a coffee on one of the sunny terraces and watch ….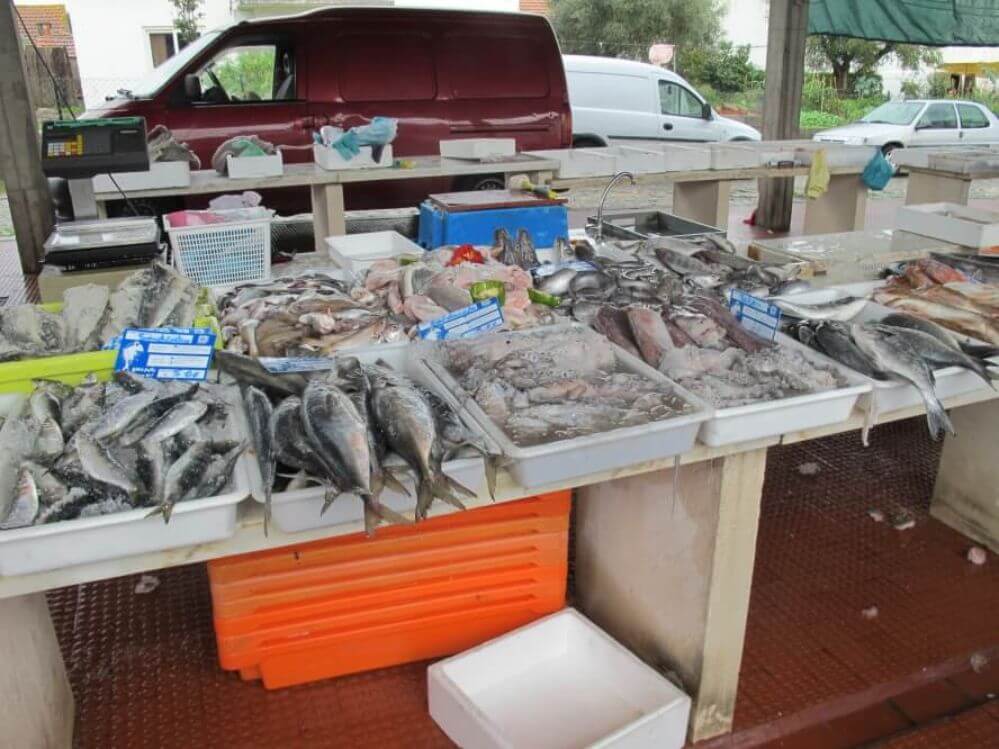 Montemor has a market on wednesdaymorning, a romantic castle with a fantastic view and a rowing course. Have a nice lunch there!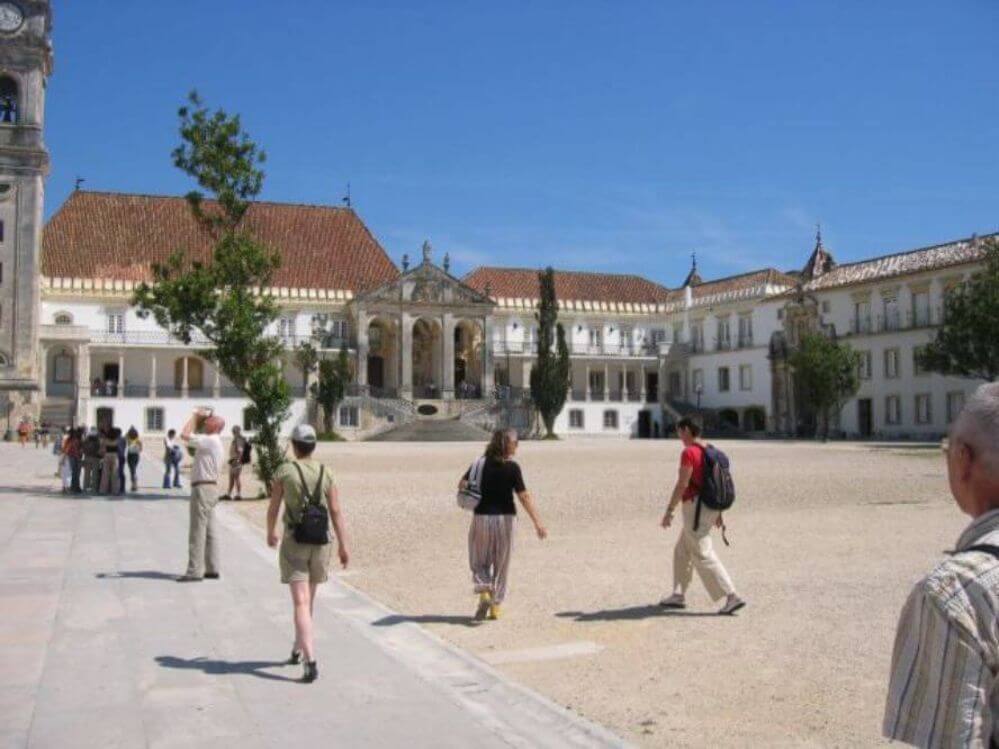 In Coimbra you can do a lot. Admire the old churches or the famous Library of the University, one of the oldest in Europe. Share a laugh with the students that are everywhere. Enjoy the fado, go to the huge shoppingmall, have a tour on the river, eat a good lunch, visit the Botanical Garden.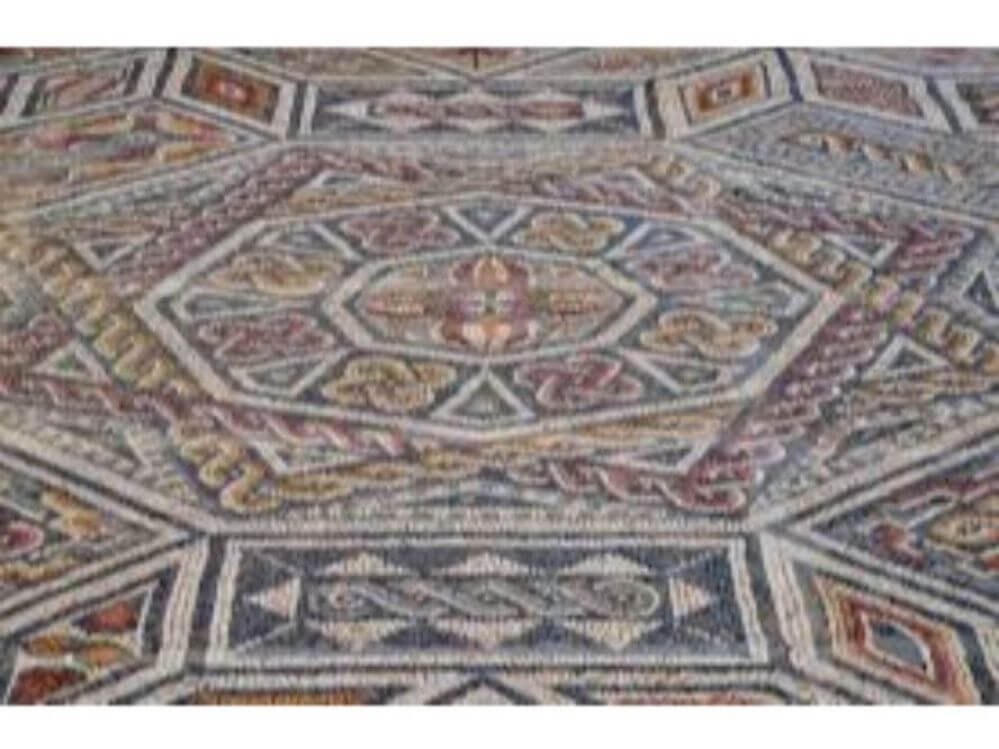 Conimbriga: another present of the past. The Romans were here and left their traces. The ancient city of Conimbriga is the largest Roman settlement in Portugal and is well worth visiting on a tour. It is classified as a National Monument. The ancient mosaics still are wonderful!
Nice places to visit a bit further away
Buçaco is a huge and very old park with ancient trees, made by the monks. You could go there on a hot summer´s day and enjoy the coolness under the enormous trees, finishing it off with a visit and a drink in the Palacio.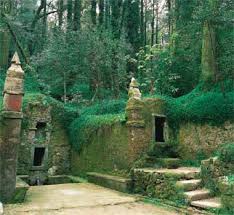 Fátima  There are quite some people who make a pilgrimage to Fátima, one of the largest sanctuaries in the world. In May, August and October, the pilgrimage days are held every year on the 12th and the 13th of the month. On this day commemorates the apparitions of Mary to the shepherd children, a fascinating story. Close to Fátima you´ll find several caves to visit: as Grutas de Mira de Aire and the Grutas de Moeda  and "The footsteps of the dinosaurs" in the Serra da Aìre e Candeeiros.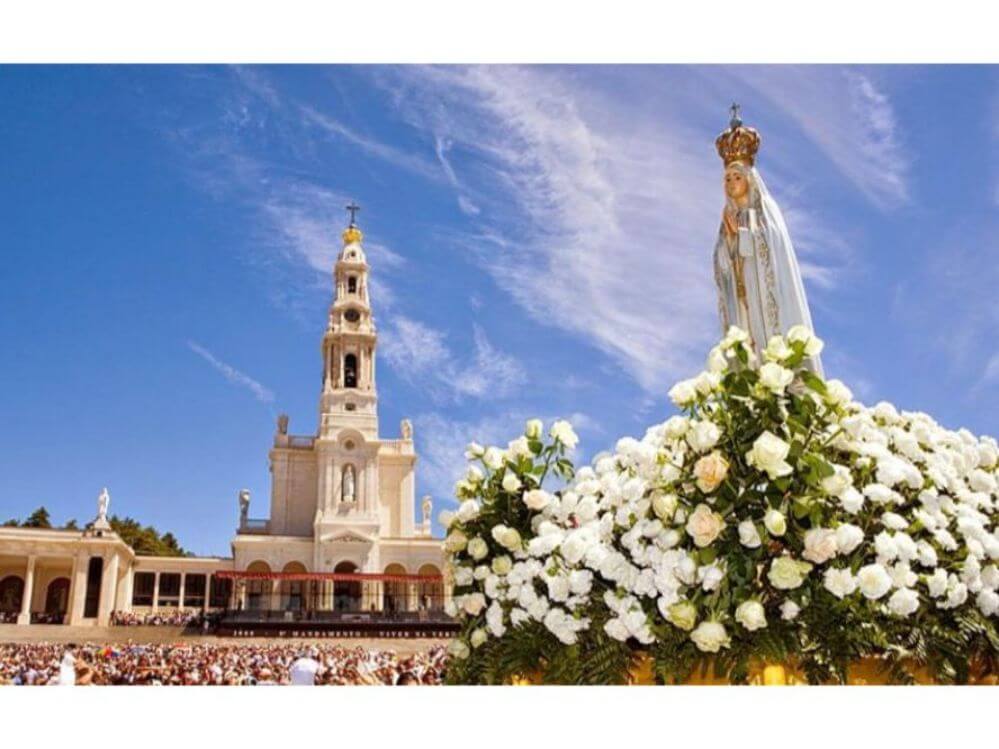 Alcobaça is the first gothic monastery on portuguese soil. Sometimes there are concerts worthwhile visiting. The Monastery of the Dominicans of Batalha was built to commemorate the victory of the Portuguese over the Castilians at the battle of Aljubarrota in 1385. It was to be the Portuguese monarchy's main building project for the next two centuries. It´s impressive.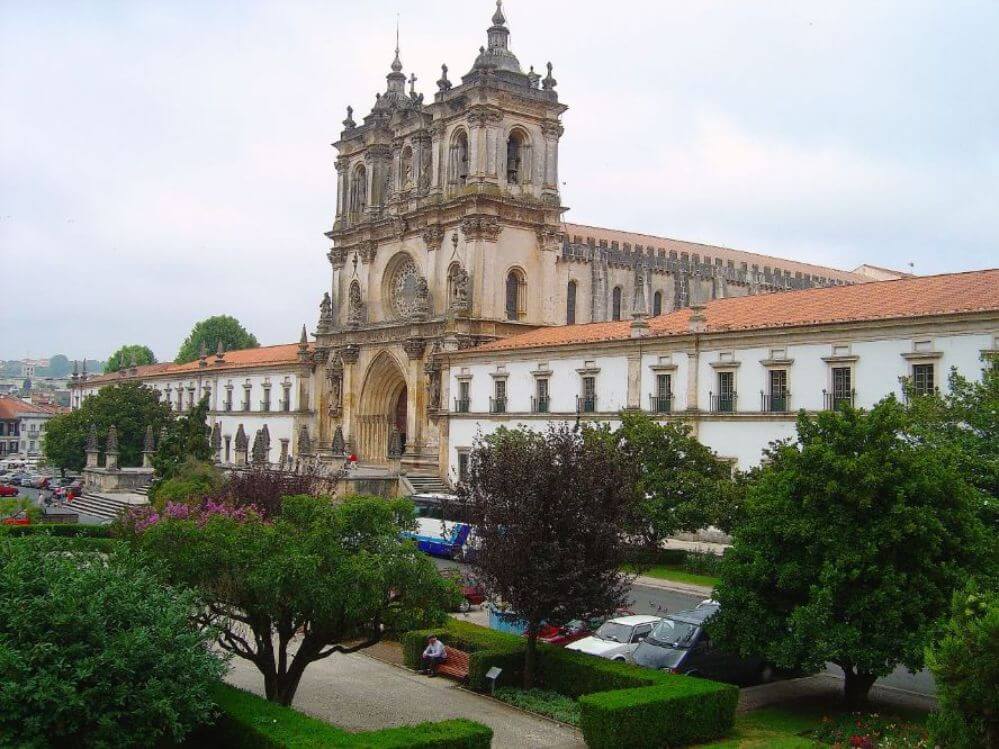 Lousã is an hour away and offers a lot. Hiking in the mountains, enjoying the quiet woods, visiting the castle and swimming in the river. There´s a paved pool next to the terrace next to the chapel next to the ruins. A nice drive there.