Frank Gardener is here since the beginning of March. Stranded because of the C-risis. He could go home but he bought a property here, to start a new life on a new farm. One point in favour of staying in Portugal, secondly: if you go back to South Africa, you have to go in quarantine in a place you'll certainly catch the virus.
According to Frank.
So. Yes. Better stay, but it was not so easy to find a place. The previous one was a mess, dark & unhospitable.
Certainly a room you want to escape from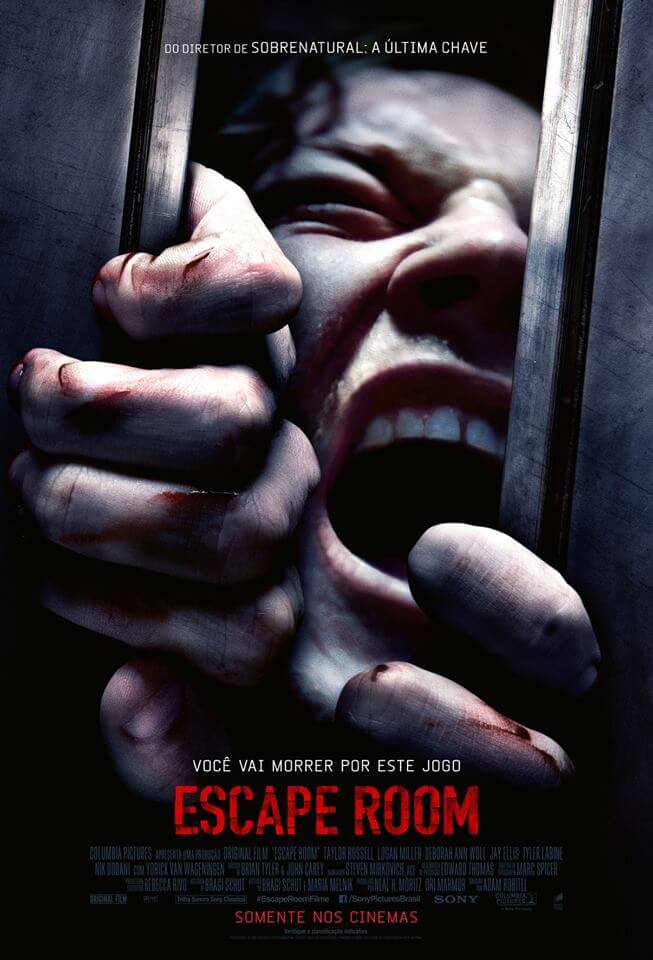 Here, he has a room that's well taken care of, designed with love, and a great view over the fields
What do you want more, as a future farmer? Not that his life was boring up till now – he was cinematographist and travelled all over the world to shoot films.
We came across the subject whilst having a social gathering – we can do that, once in a while, because we have the space! I was wondering which films he made but I didn't know even one. I'm not into action films – never saw films like Terminator, or Iron Man or Rocky, and Resident Evil or The Dark Tower are not titles that speak to my imagination.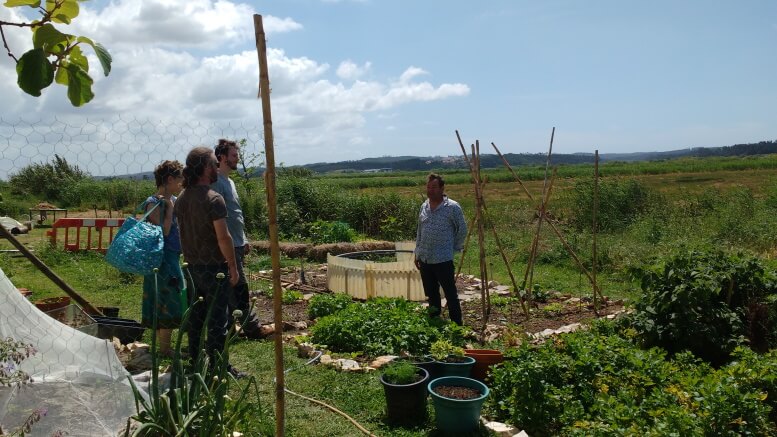 Don't know why he was that modest about the type of films
He also worked with documentaries about Winnie Mandela, and about Sudanese kid soldiers. (Son Broes showed me the IMDb-site; everything you want to know about cinematography is there. New for me.)
Anyway, we have a good time, frprom time to time, with a various group of residents
I write residents, because nobody can go home or continue travelling. Well, that is – you can go home, but then you'll be quarantined in a special designed place for that. So, it's with strangers, you can't be at home, and they'll charge you for it.
Now that things slowly are opening up, it'll be better hopefully, but travelling will be a challenge for a while. Even go out of your concelho still is not wanted.
Well – there's always a silver lining
For us: we're not alone here, and for Frank: he can work on his future on the farm.
Great career change.
How could you choose better to work with plants and trees if your name is Gardener?
.
We moved here in 2000 from Rotterdam, Holland to the Termas-da-Azenha, Portugal. A big step, especially with two small children. We are busy to rebuild one of portugals cultural heirlooms: Termas-da-Azenha, an old spa which has been turned into several holiday homes, rooms and campsites, with a https://termas-da-azenha.com/en/recreation/: swimming pool, indoor and outdoor games like pingpong, petanque, a FancyDressingRoom and a small café. You'll find mosaics and paintings everywhere.
The old bathhouse is going to be a museum, where you can see how things have changed. Since 2018 we call ourselves the first B&B&B in the world – Bed & Breakfast & Bathrobes. You can buy a home-made unique bathrobe/housecoat with us.
Each week a little blog about what is happening around us. An easy read. A few minutes in another world. A little about what it going on in Portugal. If you plan your holiday to Portugal, it might be a nice preparation. We have some nice special offers on our site.
You can subscribe to this blog:
The form you have selected does not exist.
You'll get it every weekend in your mailbox.
On Sunday morning we publish it on our Facebook, on Pinterest, and on monday on LinkedIn.