Alas! All wrong this week. No blog, my apologies. First, the laptop had a heart attack and then the work computer went down.
Now it's improvising on "The One Next To Me" until the new SSD plus will arrive, the new fan and the new power supply.
But next week I can write a blog with superpowers and super speed!
Good Sunday everyone!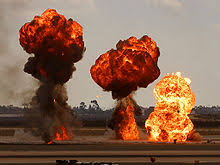 .