I still pay for a lot of things with money
Just like many people here. In Portugal, quite a lot is still paid with cash. I'm happy about that. And I get a little sad when I see people paying 3.95 in the supermarket with plastic. Why?

Because I don't think they realize that before too long they will be chained hand and foot to a bank, in a "cashless" society. Banks do not always and only have the interests of their customers in mind. Think for a moment about the crisis of 2008 – here the low point was 2013 – after which they just continued handing out their huge bonuses to their CEOs, whilst a part of their customers had become homeless.

Not every bank is a crook. Certainly not. And you can't live without them either. That's for sure.
But to remove money completely from society might be going a bit far
Think about it, you're going to miss things:

no more garage sales, selling your stuff from the basement, shed or attic. No more free- or flee markets. How are you going to give your kids something from the tooth fairy? No more piggy banks, so that they learn to manage money, to have patience to save for something?
For the people who like to do something Good with their money:
no more cash for the homeless, beggars or street musicians. No more euros from grandparents for your child's report. No more cash in a birthday card for your father, mother, brother, sister, friends, neighbors or nieces and nephews. Or for the newlyweds.

No cash payments for your groceries on the market.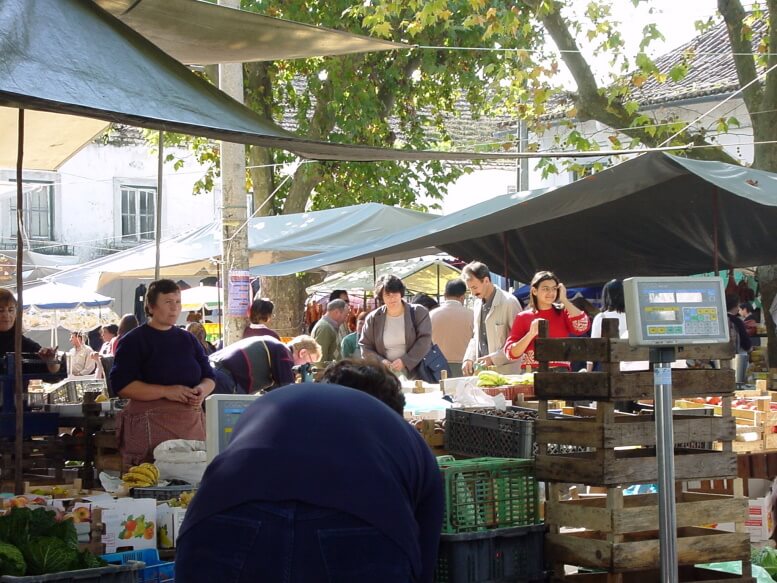 I always specially take a little wallet with me, which is in the car to put in the change. The wallet often contains something like 20, 30 euros, and the people on the market are happy with money, especially coins. Just like the chestnut seller, the shoe shiner, the man on the street who plasticizes things for you.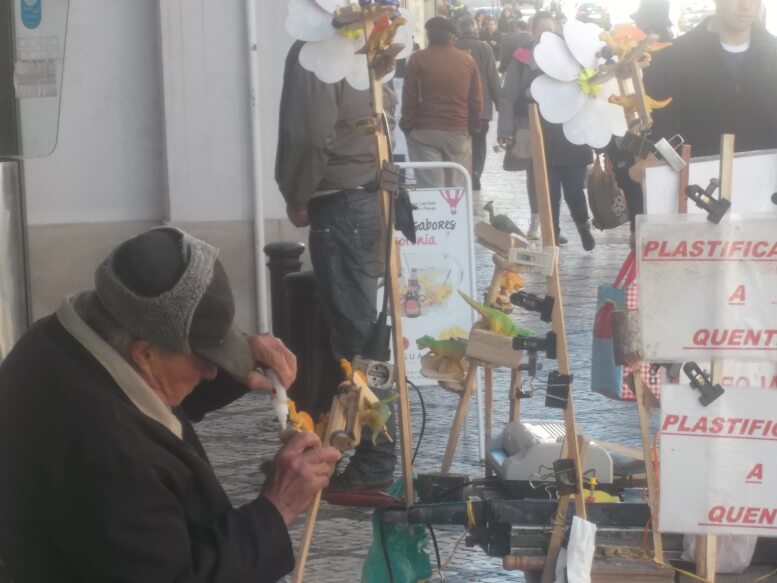 The time has passed when you could get this answer: "Don't you have change? Smaller banknote? No? Please, wait here and I'll go and exchange it with the neighbors." That was the time when you could still find these kinds of shops everywhere: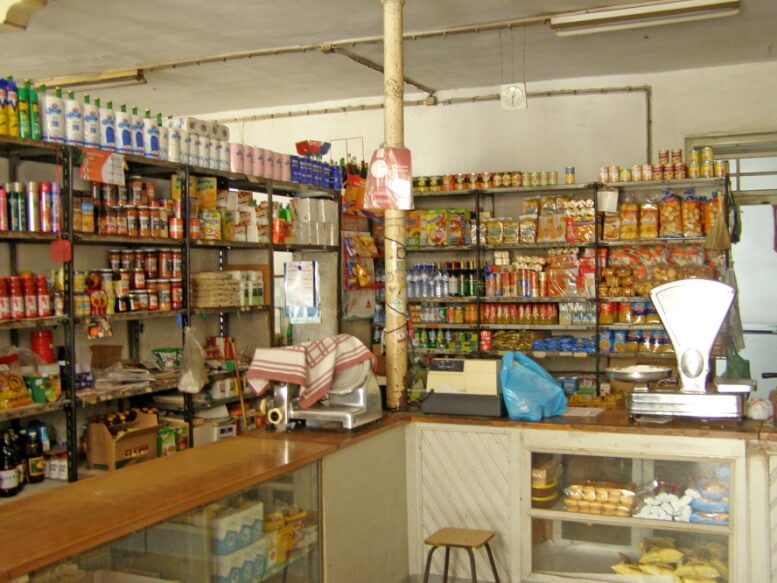 That's past tense. It's different now. The other day, our neighbors went to the bank with their saved change, and were politely shown the door with their coins.

(The neighbors do the same with their cash, only they forget to spend it regularly.)

They were indignant. In the end, the bank was willing to accept it, but charged a nice fee for it. I gave them the tip to take it to the pastelaria, where you will be warmly welcomed with your coins. And everyone needs bread, right?
And there are also more serious situations where cash can be very useful:
a secret stash of cash to be able to flee in situations of domestic violence. Or maybe you just want to leave without a trace.

It happened to us once. A man who, despite all his efforts, had seen his business go to hell, was utterly exhausted, didn't know what to do anymore, and left his clothes on the beach in desperation, like: I'm not here anymore.

Without my knowledge of all that, he had volunteered here.

The police had him reported as missing, and his movements had been checked. Apparently that was very easy, because they traced him after two days. Because of a card payment.
(It ended well – he left here much more relaxed.)

In short: I am a fan of cash. I don't want the government / tax office / bank to see and control everything and everything. Not that I have so much to hide, but the idea that even your private spending is registered and controlled annoys me.

Hence I'm just rowing against the current. Money is as easy as a card.
And if the power goes out, I'm always able to pay!
.
We moved here in 2000 from Rotterdam, Holland to the Termas-da-Azenha, Portugal.
A big step, especially with two small children.
We are busy to rebuild one of portugals cultural heirlooms: Termas-da-Azenha, an old spa which has been turned into several holiday houses, rooms and a campsite.
You'll find mosaics and paintings everywhere.
Since 2018 we call ourselves the first B&B&B in the world – Bed & Breakfast & Bathrobes. You can buy a home-made unique bathrobe/housecoat with us.
Each week a little blog about what is happening around us. An easy read. A few minutes in another world. A little about what it going on in Portugal. If you plan your holiday to Portugal, it might be a nice preparation
You can subscribe to this blog- see at the right side of this page »
You'll get it every weekend in your mailbox.
On Sunday morning we publish it on our Facebook, on Instagram and on Pinterest.