Stephanie has the time until June 30 – Portugal has given all english emigrants a few months time to get their things in order. If that was the only thing you had to do, then it wasn't too bad!
Unfortunately: there is a bit more to it, for emigrants who are moving to Portugal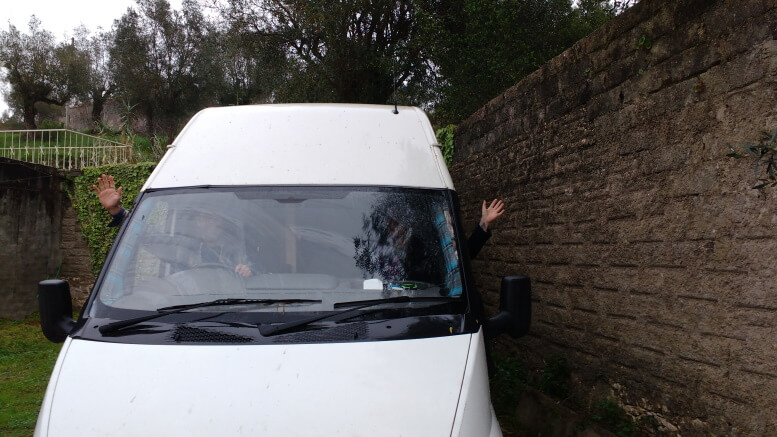 If you're a European, an overwhelming amount of bureaucracy is coming your way. These days you come from outside Europe, being english, and then everything will be different. I'm impressed by what they already have googled up, but judging on what I hear, this is just the beginning.
Paddy is of irish origin, and therefore has it a bit easier. The Republic of Ireland remains European.
Why would you be moving to Portugal?
Bristol was not such a nasty place to live. Many murals everywhere, lots of music, theater, artistic graffiti – and because they themselves are creators of beautiful things, they found that a very pleasant atmosphere. They're jewelry makers – make beautiful things, just look at their page on Etsy.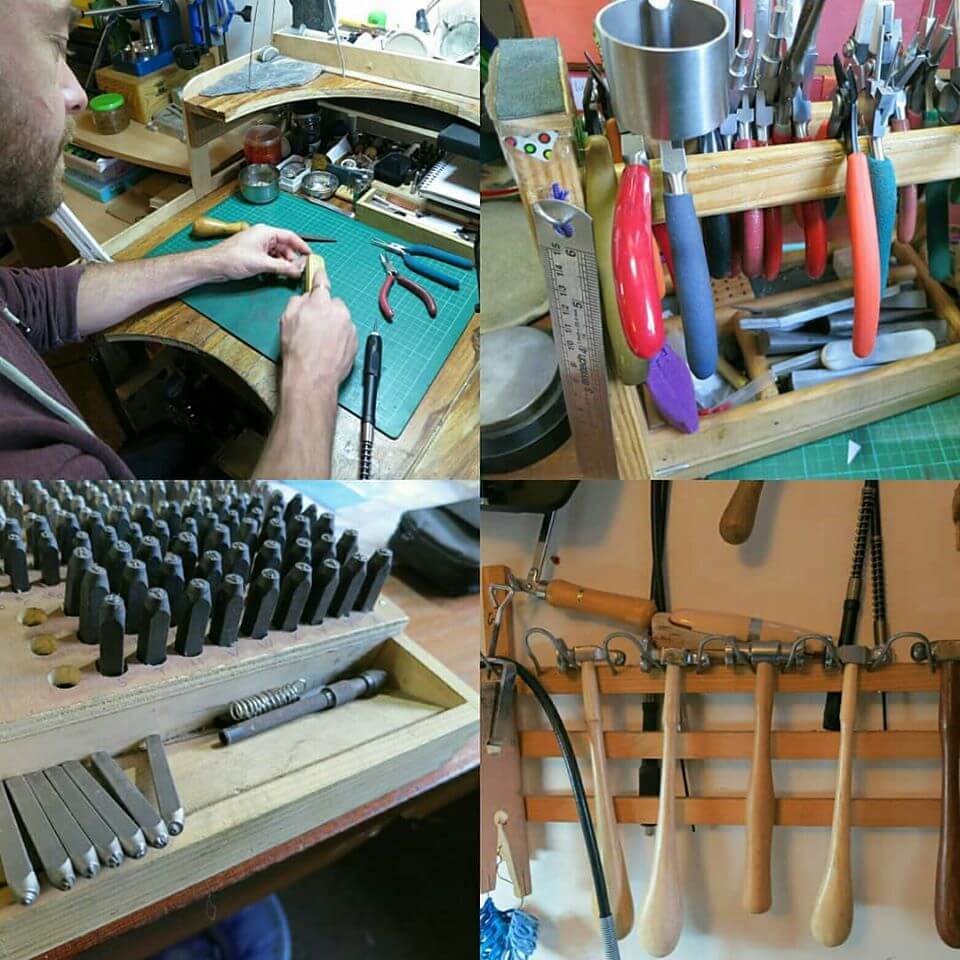 London was horrible, Cambridge idem, Southampton just to endure. But everywhere: incredibly stupid and noisy people, knuckle draggers as they're called, and rude predators as landlords.
OK. If you say so, I don't know. These are apparently their experiences. I still live under the assumption that all english are very well mannered, with a stiff upperlip – although I do know the english reputation from the Algarve. The portuguese there aren't all that happy with those guys, because they destroy an incredible amount. And not just physical things ….
Stephanie and Paddy are nice, lively and well mannered people. With a very calm, civilized, beautiful cat. Hence the name of their company: Fizzcatcreations.
And that Fizzcatcreations will be another thing in the bureaucratic merry-go-round. "If you want to take your car, you must have it in your possession 6 months in advance," says Paddy, "but ours broke down, so we had to buy another one a few weeks before departure. And then the company, there are so many things involved! For example, tax rates!"
That was yesterday afternoon, when we were chatting in the sun. Now I think: you just start a new portuguese company, and you keep that site. But yes, the whole system is different of course, and if you don't know exactly whether you have to pay one tax on your sale, and then also the income tax – well, then I understand that you first have to figure it out thoroughly.
Or the duty-free rate is much higher in the UK, much lower here in Portugal
Probably due to the differences in income. English labour costs around 50 – 65£; portuguese labour may vary from 10 – 25€.
You can enjoy life, earning as a goldsmith, but it's not that you belong to the top 1% of course.
Nobody said it would be easy – not even when you're moving to Portugal
But if you want something, there is always a way. Brexit didn't help much in terms of bureaucratic misery, but it did help to make the decision: to go or not to go? Ultimately, you can goldsmith anywhere in the world and send your jewelry by mail.
They are here for now, and they will stay for a while. It'll be fun! And educational as well. Interested? Leave a comment under this post!