I regularly think about it, but I have not been finding the right answer for years.
I know who our target group is not.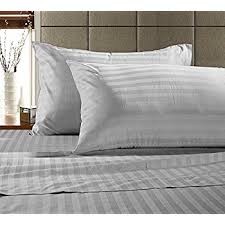 Example? Those people who are counting the threads in the sheets. Not those.
Or those types that find towels of Marks and Spencer's far below their dignity.
Or people who think they deserve it all: "Because you're worth it."
Not them. That automatically selects itself, because those people don't like it here.
.
.
Old houses covered with pieces of tile. What's fun about that? They don't see the history, the beauty and all the space. Why? I think: because they don't have any imagination, nor fantasy or playfulness.
Those people need it for their self-esteem that they drive around in a new expensive car in the latest fashion color with silver edges around the windows. This year again: black – nice in a warm climate.
No problem, as long as it gives status, and the air conditioning is on anyway.
This indicates that you are an Important Person, an I-P
Who's worth it. And – to keep this hopefully amusing muttering going on a bit – they have to go to a luxury hotel to achieve that. "Usually we go for four or five stars, so yes, this is something else", a blonde lady in her fourties once said to me, in a well-rehearsed childish voice, and when I saw the big bags under her eyes, I immediately agreed with her.
She had to relax urgently and immediately, do nothing more demanding then browse through a glossy, because it was noticeable that she had a hard life being sophisticated and cool. It takes a lot to be an Important Person! You have to sacrifice something for that.
Is vacation only about luxury?
I think it's very important what you need at that given moment. There are times when it (life) eats you alive, and that you want to go away. Then such a ***** hotel is very nice. A box spring in a beige room (*), a swimming pool with a gargoyle, a massage and yes please, all-in. Nothing else. No surprises, just predictable, and the same everywhere in the world.
Yes, and internet of course. Hey. How could you do without.
We on the other hand have things to offer that five stars never can or do
We have no stars except that huge amount in the night sky. Or the two mosaiced ones on our kitchen floor.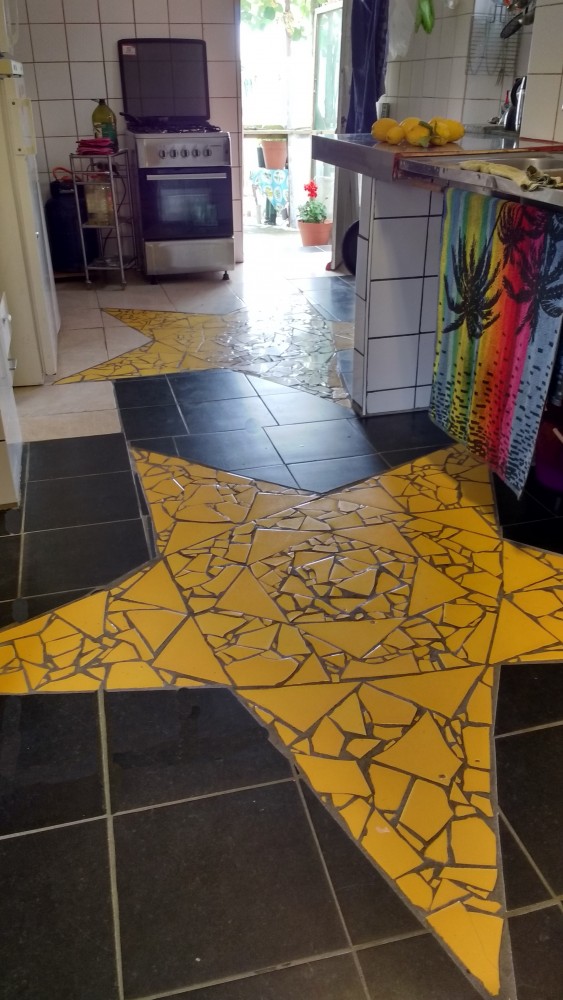 And in the spring fireflies – flickering floating little stars that give you the feeling that you've landed in a fairy tale. We don't offer luxury, but comfort.
"Hi Ellen, just an email from me. I'm back home, but not yet completely landed. I have to recover from this holiday – what an experience! I've never felt so comfortable anywhere. I am fully charged again from messing around in your garden, as you called it, from the mosaicing, from walking around the Termas, and from those cozy conversations in between. Sometimes about nothing, sometimes about the meaning of life. Very nice, and I'll definitely come back! And then I'll take my daughters with me. I hope you can handle that, four women Johnson! "
We once had a guest who didn't want to go for a day of canoeing on the Mondego with his whole family, but rather stayed here to turn the compost heap upside down. That had his full interest. Somebody has ever been, who said on his third day: "I'm not so much of a sitting person, and we're here for two weeks. Now I will do my girlfriend a favor, and I will keep quiet and celebrate my first week of holiday, but then I really want to do something. Don't you have something to build? "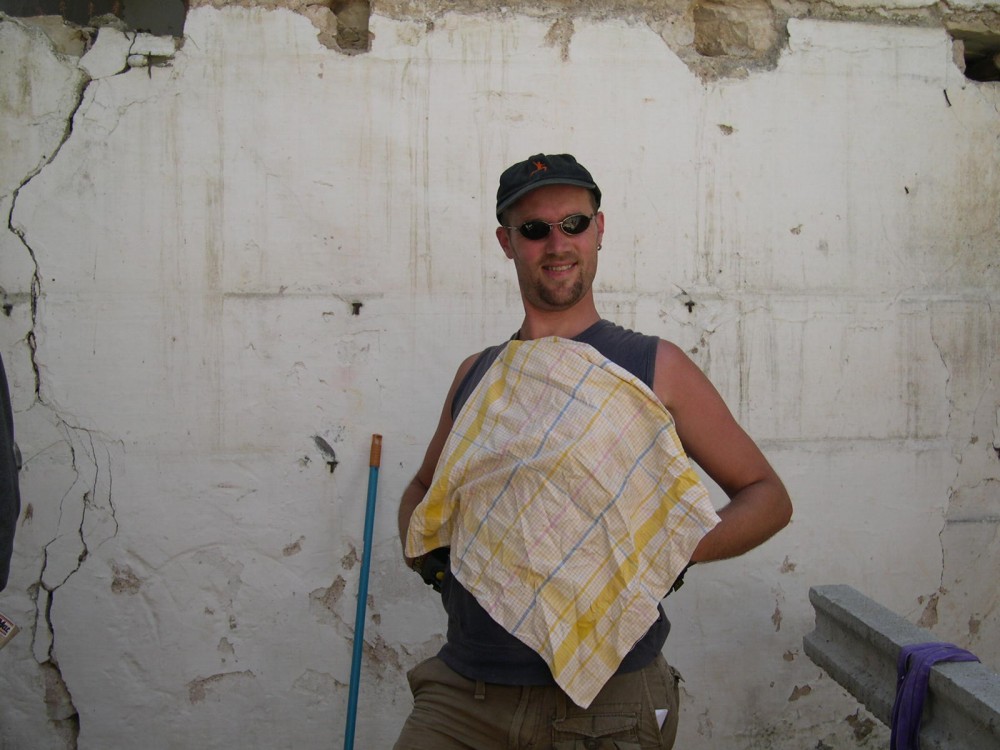 And then we all went to throw a floor in the house-without-roof that became the FairyTaleTerrace. He had never had such a good holiday. And the best: his girlfriend too.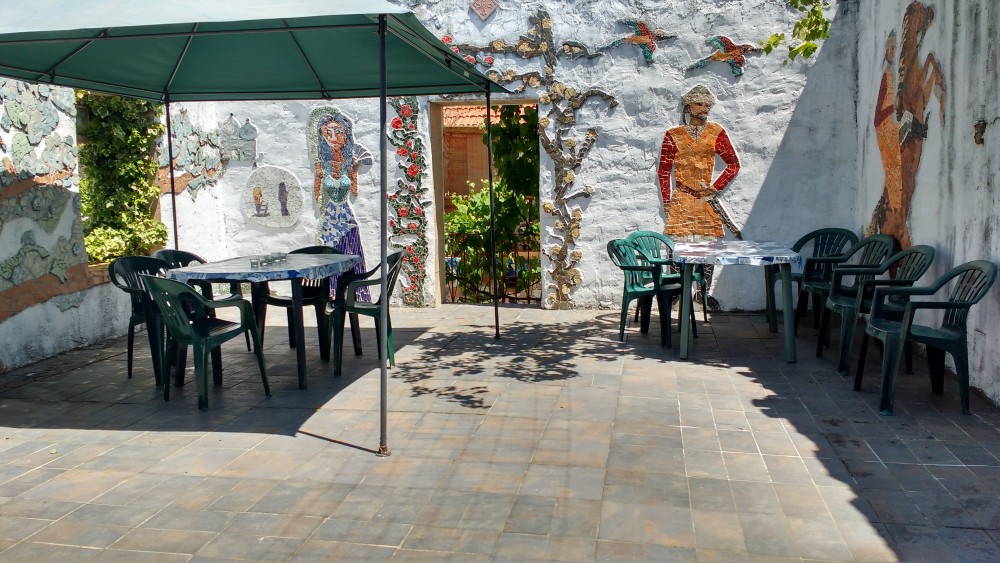 There were people working in the garden, making jam, or delicious dinners; once a guest has sewn a beautiful dress, and there have been many who also wanted to glue along a bit with the mosaics. And then we have not even included the pure fun that the FancyDressingRoom produces.
You can't do those things in a five star hotel. I think: not in any hotel
So yes, my conclusion is actually kind of: our target group consists of people who like to do something during their holidays. Who want to go their own way. They'll read if they want to read, they'll mess around if they want to mess around, they'll go for a swim … well, you understand now.
I guess you catch my drift.
Because they are creative souls.
I say in a trumpy way: we have the best guests. Really fine guests. The best of all.
(*) We claim the term beige room, that stands for: everywhere and always the same with no surprises