Dear readers, I'm going to teach you a lesson about coffee this week.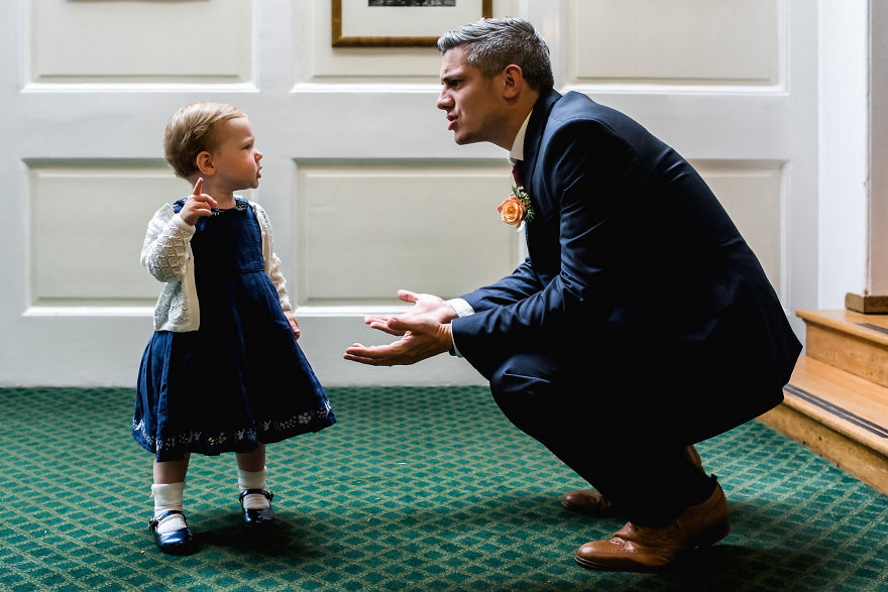 About the real coffee. Not the dutch version, not the english variety – which is probably lukewarm with a foam head on top – not the french soup bowls with colored water, not even over the well-known italian pep.
Excuse me, but the only real coffee is the portuguese
This truth may well be said. The Portuguese are too modest for that, to brag like the Italians do so easily. Both nations have stolen the coffee in various foreign countries, a long time ago, so they are in no way different to each other.

Everyone does the same thing with it, don't they?

Roast coffee berries, then call them beans, grind them into small pieces or powder, and then put hot water on it. Add milk at will, a lot or a little, boiled or cold, beaten into foam – and possibly sugar. The Irish like to add a shot of whiskey in that as well.
Also a possibility, but for your "café de manhã", your morning coffee it's not recommended
Now it makes quite a difference which berries you roast in which way, how you grind those beans, and how you package that product. It's a hassle, but then again – there are very few people who don't like coffee. I really only know one; a little more people who don't drink coffee.
Because of the health of their heart, for instance.

In Portugal everyone drinks coffee, I believe. The bica – espresso – is the most popular. When I first saw those little cups, I thought they were sooo cute. There are only 3 sips of coffee in it, but your whole system goes on a restart after that.
Those are very powerful sips, in that bica!
If that's too much for you, you have the coffee-with-milk option. Or coffee-with-sugar. Or coffee-with-milk-and-sugar. You know what? I'll make a list for you below, in case you come here and want to have a cup of coffee somewhere.
Everywhere in Portugal you'll find pastelarias, where you can have this kickstarter, and a bolo or a sandwich. Open every morning around 7.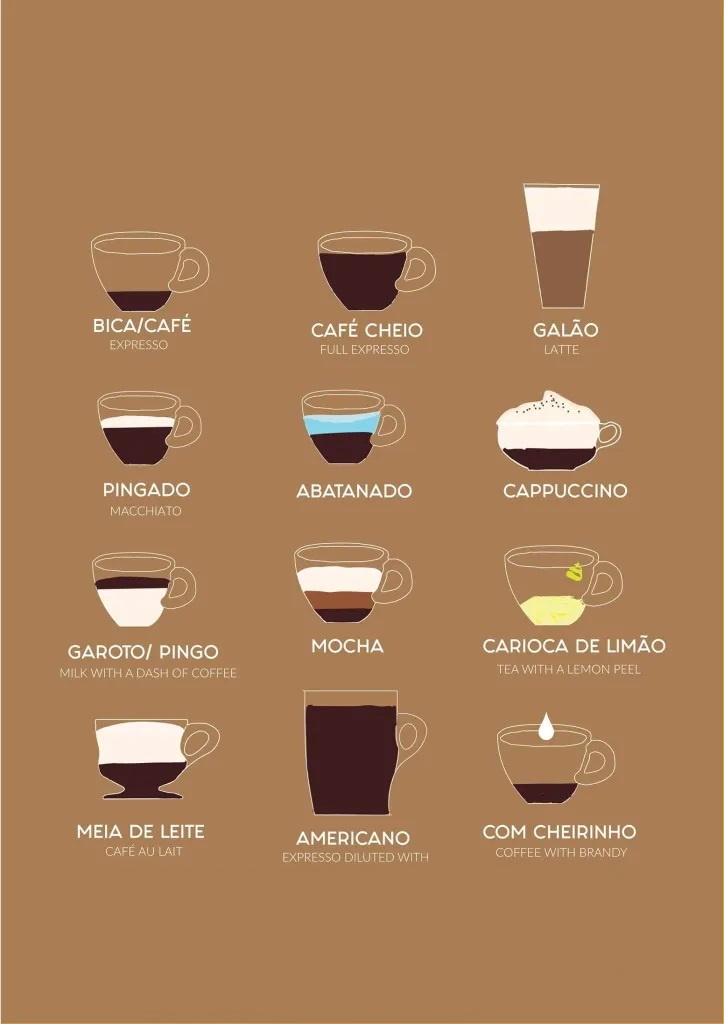 Easy-peasy, right?
.
We moved here in 2000 from Rotterdam, Holland to the Termas-da-Azenha, Portugal.
A big step, especially with two small children.
We are busy to rebuild one of portugals cultural heirlooms: Termas-da-Azenha, an old spa which has been turned into several holiday houses, rooms and a campsite.
You'll find mosaics and paintings everywhere.
Since 2018 we call ourselves the first B&B&B in the world – Bed & Breakfast & Bathrobes. You can buy a home-made unique bathrobe/housecoat with us.
Each week a little blog about what is happening around us. An easy read. A few minutes in another world. A little about what it going on in Portugal. If you plan your holiday to Portugal, it might be a nice preparation
You can subscribe to this blog- see at the right side of this page »
You'll get it every weekend in your mailbox.
On Sunday morning we publish it on our Facebook, on Instagram and on Pinterest.