When I read "painting", I immediately get into a state of stress
Clearly one of my flaws. After years of being a homeowner and therefore responsible for all maintenance, I immediately think of peeling windows when I read: "painting".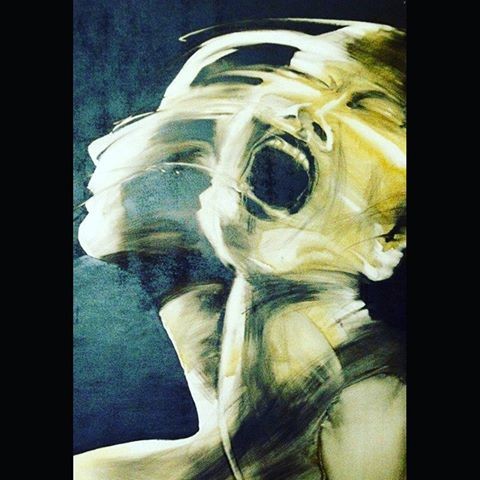 Painting wooden windows. Which you have to paint almost every year. Because it's nice if this portuguese heritage remains authentic.
I do not know why it's called "painting", actually, because that's the very last piece of the whole package. That package consists mainly of scraping, sanding, feeling awful because you made a nasty streak, pain in muscles you didn't even knew you had, replacing glass slats, and sweeping up all the mess.
And the nastiest thing to do is sticking that special tape on the glass. The longer I can shove that in the future, the better it is.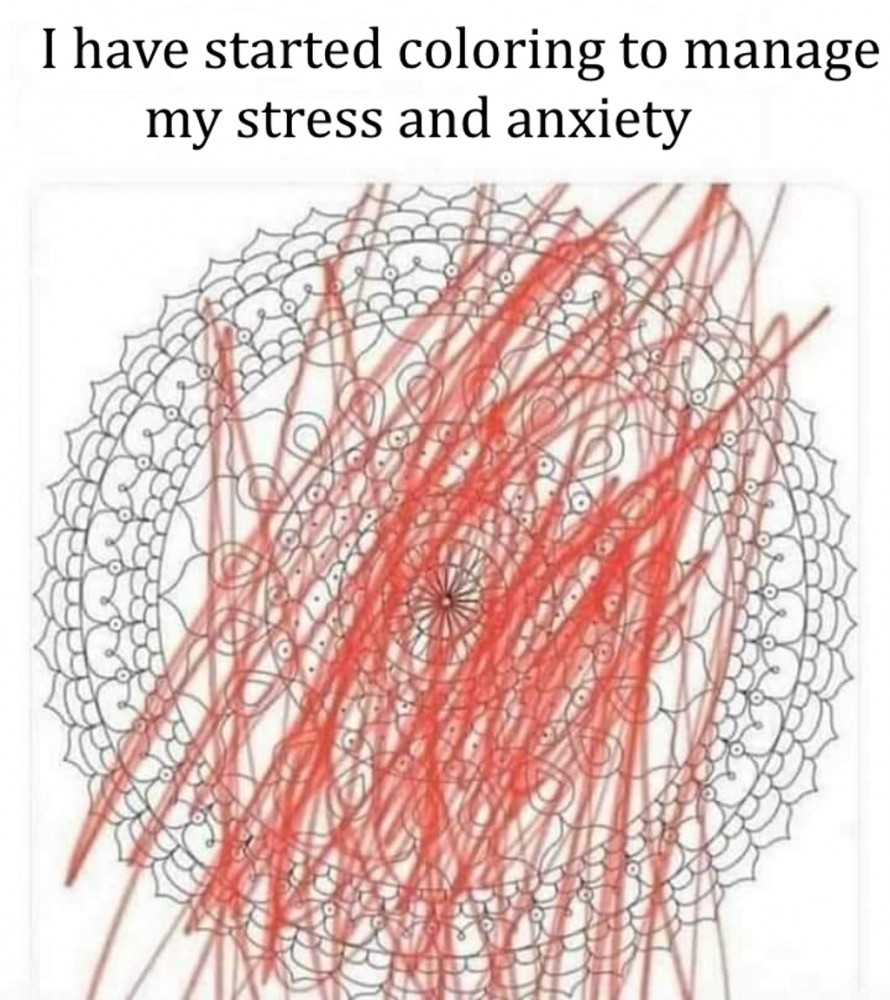 Of course you can also respond very differently when you read "painting"
Then you think of beautiful big easels, workshops with large windows, brushes of real sable hair, women with elegant wide trousers with a brush in their nonchalant bun, a beautiful palette of bright colors …
That is exactly what we are going to do here: a painting course! In the nicest time of the year: May!
We organize a course in creative painting, for beginners and for advanced. This is a painting course in which you learn to mix colors, pinch your eyes in a certain way, receive guidance in setting up your work; in which you learn to sketch, which paper to use, and after which you go home with a lot of knowledge and a lot of your own work.
Such a course that makes you happy, because you not only learn a lot of things, but you also stay in a nice environment, with beautiful landscapes, birds singing early in the morning, the sun on your face in the break and with nice people around you.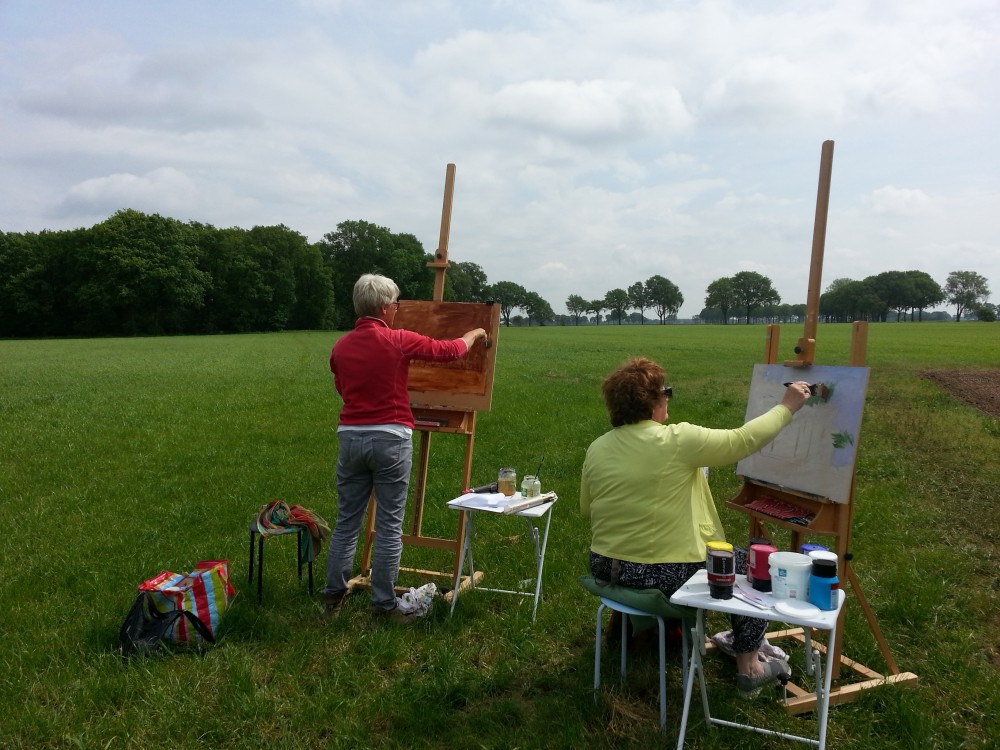 I would take such a painting course myself, but well, I have to cook for you guys …
I painted it a long time ago, and I remember how you can lose yourself in it. Wonderful!
It is a wonderful time of the year: 13 to 20 May, and if there are a lot of interested people, Wil and Louise will stay one week longer for the next group. The group will be maximum 12 participants. The first is already two-thirds full, and we have not really advertised yet.
That is of course due to those two ladies. A hundred years of experience together
Click through to this page, if you haven't done so already, then you can read more about it. But the best thing is of course if you join!
(info@termas-da-azenha.com)