My driving license and my passport had to be renewed. Strangely, they would expire on the same date: February 27th. The gods certainly have had a good time with that. I'd become wise, and started my bureaucratic journey already in November.
Piece of cake if you have to renew your passport abroad
Just go to the site of the Dutch embassy. There you'll find everything you need to know. Forms, advice to copy everything, don't forget your old ID, make an appointment online at the embassy. The address of the right photographer is also there. This man knows exactly how criminal you have to look to be accepted in the ID-system. The only thing you have to do is look up the train, count on your fingers to figure out what the best time is – ready! They even send it to you when it's ready, for a small additional fee, by registered mail.
How different was that with the driving license!
I first went straight to the Fb page of the NCA – unparalleled – and there I got a flood of good advice. Thank you very much, fellow Dutchmen-in-foreign countries!
My premonition was therefore correct. I'm over 55 so I have to be medically approved. Reaction from my sister: "Yo, that's crazy! You don't have to do that here until you're 75! "
Oopsie! Seventy-five! Twenty years' difference!
Well … when in Rome … You have no say in the matter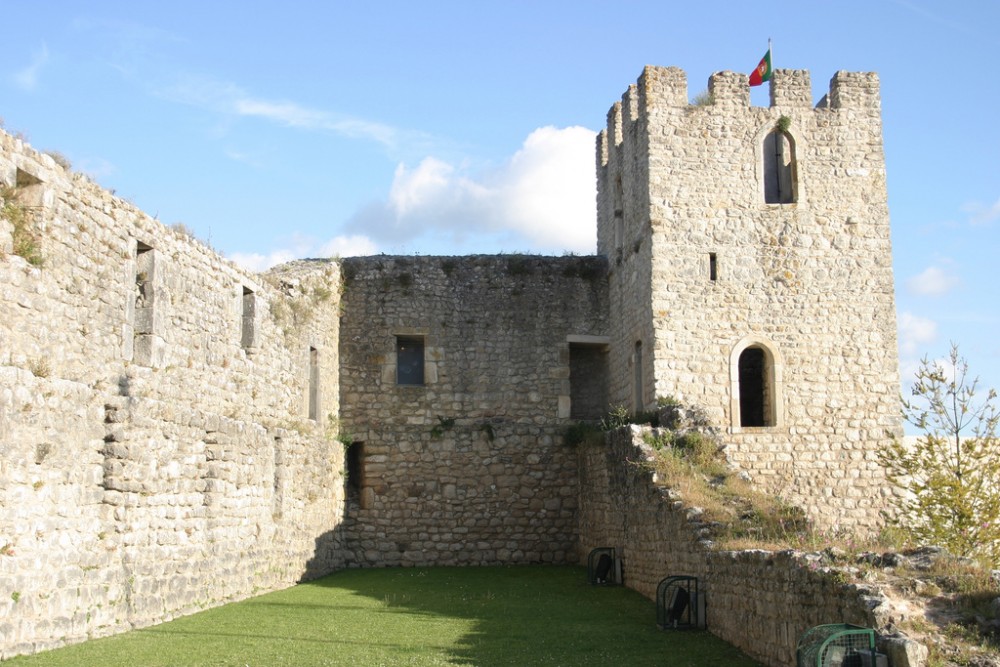 So I made an appointment at the Centro Médico. Graça is a nice woman, we know each other since the vaccinations of the children (no, don't get me started …) Besides the form to fill in, she gave me the advice to go to the optician in the Intermarché, because it was the fastest and the cheapest.
I glanced here and there at displays, when I was somewhere, and I was startled by the prices. For a very simple model they still want to have a few hundred euros. Typical. That is very different in the Netherlands, isn't it? Yes, right, only a few messages made that crystal clear.
I would go to the Netherlands in November, so I made an appointment online with the Specsavers, because they happen to be around the corner from my sister's
We spent a very pleasant morning in their store, the three of us, turned the whole eye wear shop upside down, left the staff with red cheeks of laughter behind and would be sent all glasses within a week. All glasses?
Well, I could put on a pair of sunglasses for a little bit more, and my sister was actually ready for a new one … and a pair of sunglasses's always handy, and her daughter-in-law was orienting herself …
Mid-December I had two beautiful cases in the mail, and I could go to the friendly senhor to do the obligatory test. Fifteen minutes, done. Even completely free. (Since then I greet the friendly senhor kindly when I enter the Intermarché.)
Following my-driving-license-list, and came to the conclusion that I could take the risk
Of going to Coimbra, I mean, with my entire folder full of documents and copies thereof – in accordance with the advice of the NCA group. After an hour I sat across from a gray lady who reminded me of my former French teacher. Nonono, this was impossible, she couldn't do anything for me, because I didn't have a registration in Soure. "How long have you been living here?", and opened her eyes widely from my answer. "But I was sent from Soure to Vinha da Rainha, because I had to register in the Freguesia", I explain for the fourth time, "I do not know how this is arranged – when they say in Soure that I have to go to Vinha da Rainha, then I go, you see? "
Unfortunately! No way without the right numbers. First arrange that registration, and with the whole collection of numbers complete, she could dive into the system
Okay, well … I'd probably dropped dead by surprise if it had just happened at once. In my opinion, officials are paid to avoid doing the things they're hired to do.
I spent the rest of the afternoon in the monumental town hall of Soure, and eventually found a friendly lady behind a small door who knew exactly what it was about. I walked out the door happy with my newly-acquired number.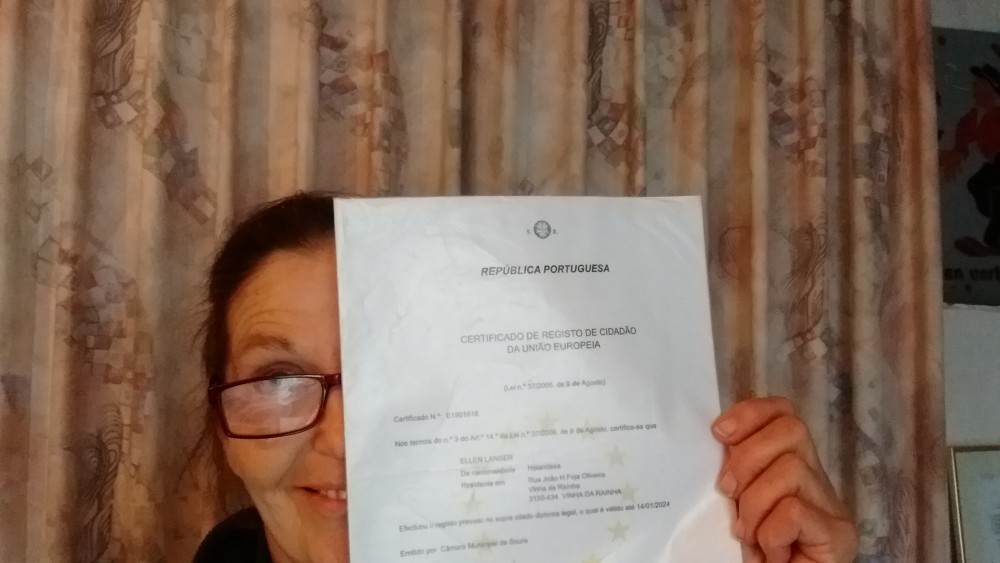 The next day I went back to the IMT. After an hour of waiting, it was my turn. The French teacher recognized me, but this time I had drawn the number of her neighbor. I kindly said good-bye to the raised eyebrows of the French teacher, and started drawing papers from my folder. In addition, I said in a monotonous tone: "Here is my old driving license-and-a-copy, here is my identity-and-a-copy, here is my residence-and-a-copy …" and in doing so, sent down the papers on the table. At the residence-and-a-copy she picked up the paper, and said in exactly the same monotonous tone: "that-one-I-do-not-need …" on which we both had to laugh out loud.
Now there was no problem at all, this couldn't go wrong anymore- driving license coming up!
Not even when her neighbor, a little bit pissed because of my quick return and my apparent success, bent over to see the entry in Soure: "Incomprehensible that didn't happen before …" but unfortunately, she couldn't change anything anymore. We were on the road to success!
My driving license was inevitably to be extended!
And we could laugh about it too. I even could laugh in the picture!
A miracle!