I actually thought I was going to have a Christmas break – sounds pretty chic, don't you think? – but the inspiration is flying around my head, so here we go, just keep moving.

Then I'll have an Easter break or something.
Because what's happening? Maria in the tower is to blame
Instead of the Ave Maria they now play Jingle Bells. In honor of Christmas. That sounds very rude when it is "played" with a church bell. (Also: it's not played at all by real church bells, it's just a recording being amplified.)

I am completely used to the Ave Maria. Here, you can hear the time instead of seeing it, like in a city. Sometimes I lie in bed in the morning, just waking up, contemplating whether I will get up or turn around. It's dusk, it's getting light, but hello, it's winter and it's cold, and my bed is nice and warm.
It is a serious decision that is partly taken by Maria in the tower
Sometimes you have to be patient, but there she is:
ploeingkploeingkploeingkploeingkploeingkploeingkploeingkploeingkploeingkploeingk,
ploeingkploeingkploeingk ploeingkploeingkploeingk,
ploeingk ploeingk ploeingk ploeingk ploeingk

Now it gets exciting. Will she continue or not, because this is only half the song. If it stops there, we'll get one Boink!, and that's it. Then it is half something, and then I have to rely on my biological clock.
Ave Maria. I'm going to miss you in the coming months. Ave! Return safely please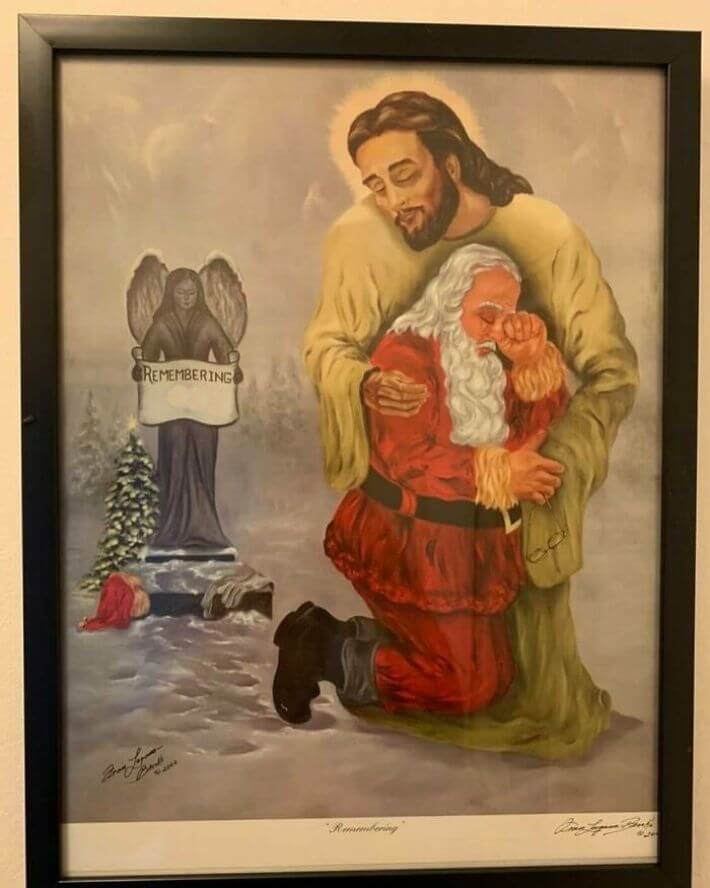 They sometimes carry on with that miserable Jingle Bells until the end of March. Fortunately, the other church bell just pretends nothing is different. We hear a few different church bells here. One has by default "Alle Menschen werden Brüder". You get used to that easily too. Nothing wrong with that either. Another does "O Come All Ye Faithful" now, but that one's the farthest away (thankfully).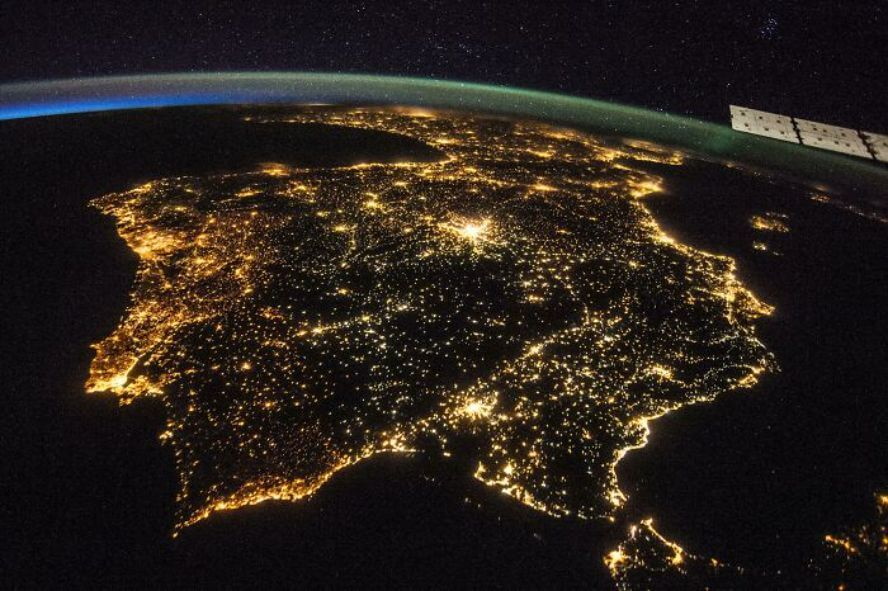 Nice thought that all men would become brothers. And to greet Mary every half and full hour is also fine – even if I have nothing with the (Catholic) faith. It sounds very sweet, far enough away and it still gives me a sense of living in another world. Not such a big fan of jingling around in a sled, especially because there's no snow here. (Like in: neverevernot).

One bell continues to chime the Avé Maria faithfully. I really have to make an effort to be able to hear the Boinks! with that one. If I don't pay attention, I miss a few, and then it's only 5 o'clock. Then the warm bed has won the battle, of course, and I won't be able to start my morning ritual until 9 or so.
The church tower with Jingle Bells/formerly Ave Maria is unfortunately the closest
All the notes are the same length, so it sounds very dreary. Now I don't think it's a great song anyway, but it doesn't get any better that way. Three months, folks!

I'd rather be brothers with you.
We moved here in 2000 from Rotterdam, Holland to the Termas-da-Azenha, Portugal.
A big step, especially with two small children.
We are busy to rebuild one of portugals cultural heirlooms: Termas-da-Azenha, an old spa which has been turned into several holiday houses, rooms and a campsite.
You'll find mosaics and paintings everywhere.
Since 2018 we call ourselves the first B&B&B in the world – Bed & Breakfast & Bathrobes. You can buy a home-made unique bathrobe/housecoat with us.
Each week a little blog about what is happening around us. An easy read. A few minutes in another world. A little about what it going on in Portugal. If you plan your holiday to Portugal, it might be a nice preparation
You can subscribe to this blog- see at the right side of this page »
You'll get it every weekend in your mailbox.
On Sunday morning we publish it on our Facebook, on Instagram and on Pinterest.