In nature everything works together.
Chickens, cats, cockroaches and snails
So I've developed a few nice tricks together with the chickens. That is to say, with Big Mama and the Aunties, because the three others are still too young and too inexperienced to understand that I always come with good things. Evidently.

The three elders know this all too well and come running towards me with fluttering wings as soon as they see the slightest movement towards their chicken pasture. I always bring goodies, and they don't even have to do something to deserve it.

I bring all the snails I catch. And there are a lot! Especially at this time of year when the big snails have brought their romances to a successful conclusion, and they are content to perish in a corner somewhere.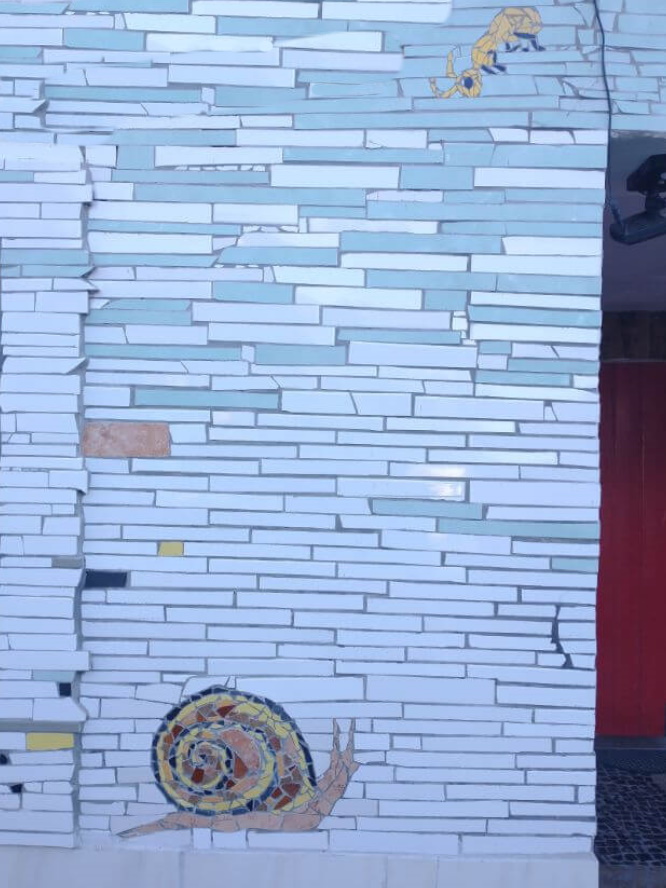 There are a million little ones. Snails are even more fertile than humans, it seems. And they are not the only ones.
This morning I found a horrifying scene
It's winter, so all the animals are eagerly looking for food. I'm very cautious with those chickens, because hungry foxes or ferrets are not averse to killing your entire chicken coop, and then only taking one home with them. Mice try to enter the kitchen, but luckily we have a few stray cats around, who kinda function as guards.
No animals in my kitchen!
Very occasionally I find a young cockroach in the kitchen, hiding under the bottle crate. When I first saw them, an adult specimen in the main hall, I thought it was a large beetle. Nice! I love beetles. They are usually beautiful, and they do no harm.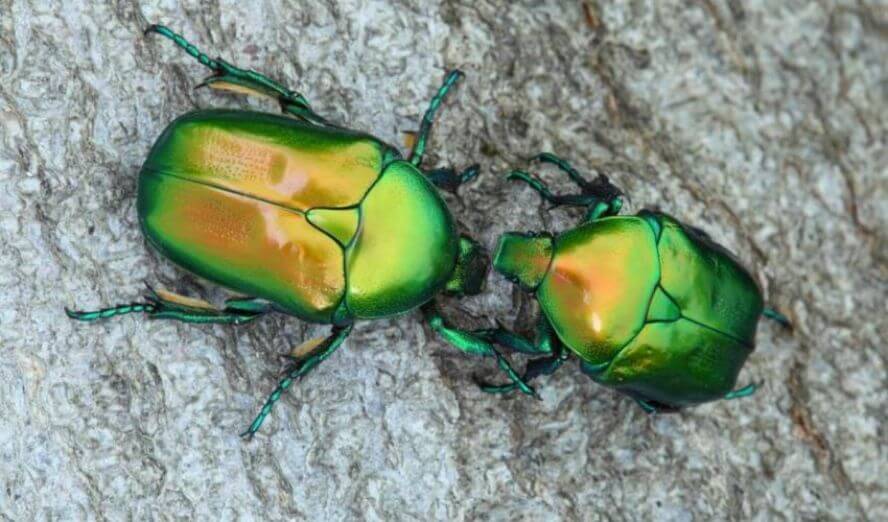 Only when a volunteer started screaming loudly: "Aaaaah!!! Cockroach!!!" I knew this wasn't a beetle. What do I know. Never seen a cockroach, and certainly not such a big one.

Now I recognize them immediately of course. And because of their reputation, I immediately throw them out of the kitchen and knock over the whole mess to see if there are no more. (Why? What harm do they in fact do? Always be careful with insects, because they are part of the foundation of our existence.)

Anyway, this morning I found a horrifying scene.
I always have a bowl of dog food behind the kitchen. For the coming and the going man. The tolerating cats eat it when that juicy mouse has escaped them; Bobby the village dog eats it; our own Donkie eats it, if she really doesn't get anything else from no one – but this morning the whole bowl was covered in cockroaches.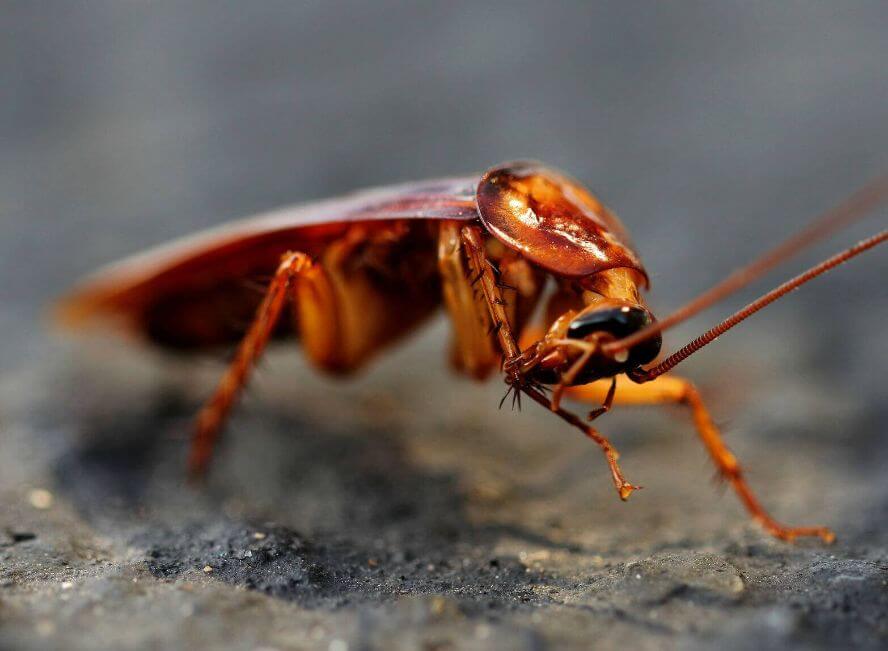 So they eat it too.

Yuk. I have now adapted to civilized life, and therefore also find cockroaches disgusting. What to do? I carefully pick up the bowl and take it to the chickens. Maybe they know a solution.

And yes! With their sharp eye and ditto beak, the three of them enthusiastically peck all the roaches from between the chunks. I shake it some more, and there are still a lot of little ones coming out from under it. The aunties and mamma-mamma can't control themselves anymore. What a treat!
Would that be a good marketing move: eggs from snail-and-cockroach-fed free-range chickens?
We moved here in 2000 from Rotterdam, Holland to the Termas-da-Azenha, Portugal.
A big step, especially with two small children.
We are busy to rebuild one of portugals cultural heirlooms: Termas-da-Azenha, an old spa which has been turned into several holiday houses, rooms and a campsite.
You'll find mosaics and paintings everywhere.
Since 2018 we call ourselves the first B&B&B in the world – Bed & Breakfast & Bathrobes. You can buy a home-made unique bathrobe/housecoat with us.
Each week a little blog about what is happening around us. An easy read. A few minutes in another world. A little about what it going on in Portugal. If you plan your holiday to Portugal, it might be a nice preparation
You can subscribe to this blog- see at the right side of this page »
You'll get it every weekend in your mailbox.
On Sunday morning we publish it on our Facebook, on Instagram and on Pinterest.