"If we take away a T here, and put a T there, with a stop there, then I think it will work," I say while I point out everything. Broes watches, you can see him think, and eventually he agrees. His mother is not as crazy as he thought.
No, I was not talking about the high Tea, which we have every afternoon (haha) but about the pipes in order to replace the pump. The plumber has no time in the coming month, so we will have to do it ourselves.
The canalizador is a very nice man and he knows his way with water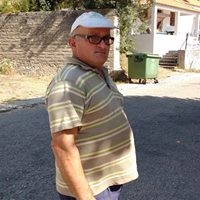 .
We have an excellent arrangement. I call him, I say that we're not in a hurry, he comes when it suits him. But if we are in a hurry, he'll drop everything and come right away.
We're rarely in a hurry. But of course, you can't leave your guests without water, can you? It happened once in the past that something was wrong with the system, and I really didn't know what was wrong. I didn't have as much experience as I do now. That makes a difference.
And then he was here, at 8 o'clock in the morning, and solved it. By the time the first guests woke up (luckily about everyone wants to sleep longer in the holiday) it was done. Nothing more to worry about.
An everyday hero
Now we're not in a hurry either. The old pump is just worn after 10 years, and no longer pumps. The system has been invented and implemented by volunteer Ardy, long ago, and it still works. Again praise, Ardy!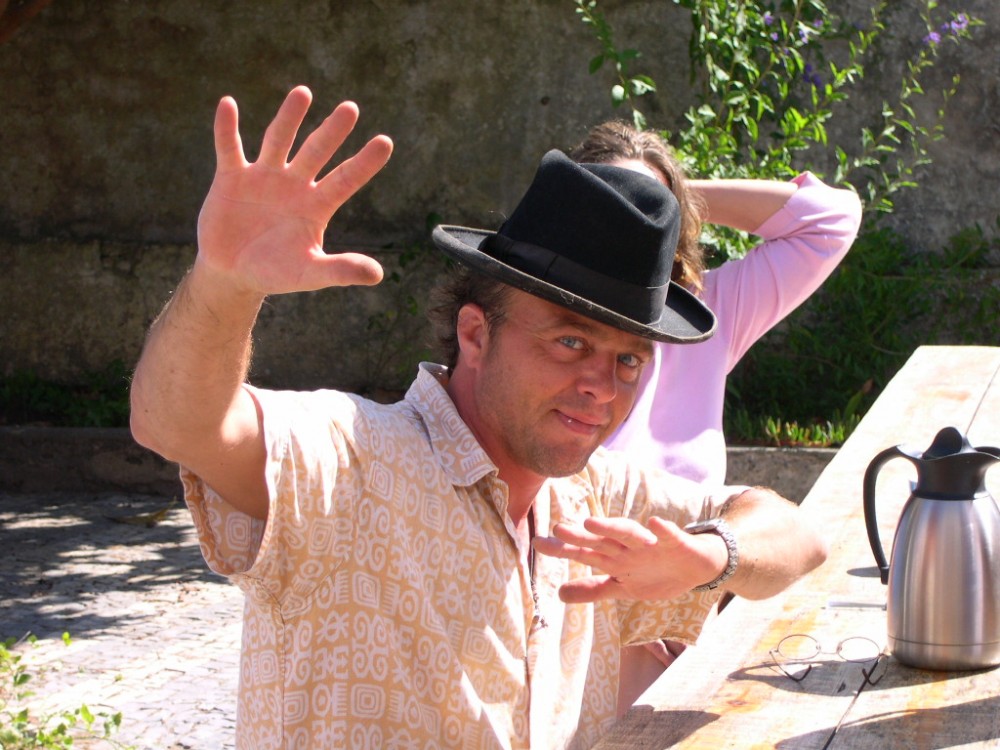 It is up to us now to replace that one. Never done it, but I've worked with water enough to know, that it always remains a very annoying hole. And that is not allowed.
Water must stay in the tap. Period
It is not called tap water for nothing. Although … our water is spring water – so you can't say that, really. According to the same logic, you should say … water must be in the spring. Period. Hm.
Well, let's leave this logic for now …
Pure medicinal mineral water. A blessing for your skin and intestines, but a disaster for your devices. This pump has lasted a long time!
Here we are, with everything we think we need neatly spread out on the table
We make an inventory, we need some more T's and pieces. Fine, I'll go to the store.
"Ask for a flexible supply hose", says Broes when I'm about to leave. I answer:  "Yes, well, I've never seen or heard of anything like that – yes, I know, that doesn't mean anything, but I give you a very small chance. Zero point zero one or something. "
And I drive away.
But: my son was right. They do have flexible connection hose. Did I know that! Now it will surely be a piece of cake.