I always read. In the evening before going to bed, to dive into a fantasy world already, before the dreaming starts. In the morning, to start the day calmly, and to shake off the imaginary world of your dreams. I read everything, as long as it fascinates.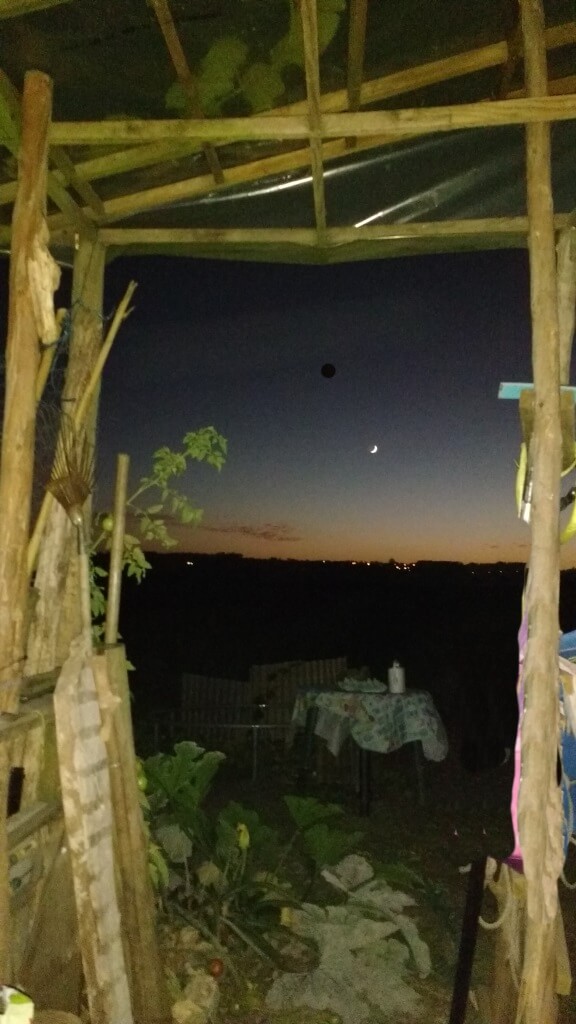 The last book fascinated from page 1. How could it be otherwise with such a title: Portugal! Portugal! Portugal!
During my last visit to Coimbra I got it from friend Anja. We always exchange books. I'd already read something from this author, and enjoyed it, so it was promising:
"Portugal 2019. The ideal holiday destination: beach, mountains and lively cities. A modern European country with highways and wifi. But those who dig a little find the exciting stories below the surface. About what can change within a lifetime. About the struggle of the past, which sometimes plays in the relative calm of today.
Manu, Ana Paula and Andreia are still in my life, three 60-year-old Portuguese who carry the recent history of their country. With them, but especially on my own, I make a time journey through their country, to always end up with today's Portugal. The stories about the past, my memories and contemporary Portugal, they merge into a book full of nostalgia and zest for life. Portugal is the ideal country for those who love melancholic , but are also bursting with vitality. "
That is only page 9. I will undoubtedly enjoy this book, being a portuguese-dutch woman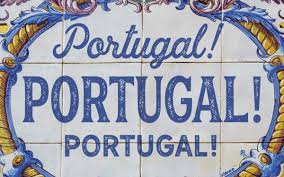 We're mixed, a bit in between. We're no longer Dutch, but we haven't become Portuguese either. It is a mix of both – and I think that it gives the advantage that you're an outsider in both cultures.
Then you see more than being in the middle of it. "It" being Holland or Portugal.
.
.
We are actually in 3 cultures, because here in the Termas a bit of our own culture has emerged. Made from the portuguese and the dutch mix, but with influences from all over the world. The volunteers have contributed considerably to this; up to New Zealand, people came to help with the reconstruction of this historic site. And of course the guests. Half of Europe comes by.
Learned a lot from the portuguese. One of those things is a carefree cordiality
I had to get used to it 20 years ago that an old lady just as easily could take your hand and gave you two kissess on your cheeks while you'd only asked her for directions. Men will not approach you so physically – that is mainly reserved for older women. But they are certainly not as shy as northeners – who barely touch each other!
Smiling at each other in traffic, giving priority, waiting patiently in line at the supermarket (no whining!), even indicating that it was your turn instead of pushing ahead. Children who come with to the restaurant, and enjoy themselves at 11 o'clock in the evening. Entire families having a picnic at one of the many picnic spots – with toilets, running water and fixed barbecues.
The whole society in Portugal lives together, it seems
During an unexpected visit by a photographer last week, she suddenly asked: "Have you never regretted it?" She asked why we moved to Portugal at the time. "What is the story behind it?"
No, never regretted it. It hasn't always been easy, but well, that's how life is.
Non, je ne regrette rien.
Still very happy with Termas-da-Azenha! Termas-da-Azenha! Termas-da-Azenha!