Bruno: He doesn't answer anymore
Hugo: He's changing his diaper
We are now having a lot of fun with a person who calls himself Miguel, who called this afternoon. I had put a few ads on the net, on the marketplaces of Portugal. Things you need to get rid of. Things you haven't used for years (see the photos at the end of this blog). Things that would make Marie Kondo frown.
Things that do not spark joy can go on the second-hand site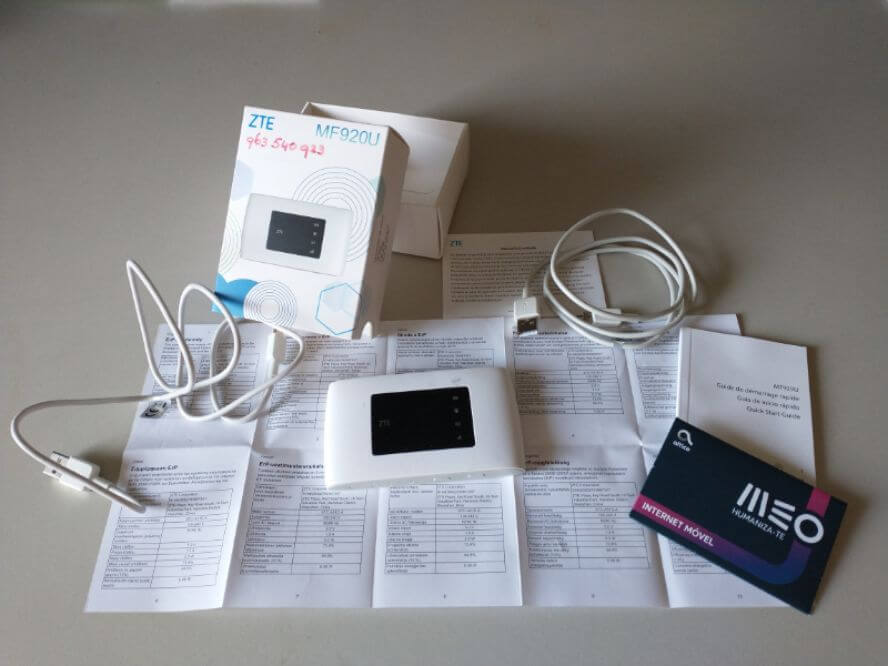 Maybe someone else will still enjoy it. Here in Portugal you have a few: OLX, CustoJusto, Facebook Marketplace of course, and E-Bay Portugal. The former is the most popular, so I finally got around to putting those things online on a rainy Sunday afternoon.
The first thing was less than a minute online when the phone rang. A person called Miguel, who wanted the memory card, and the phone, the mobile router, and the microphone-without-wires. "But can you send it to Évora? I have a shop there that sells those things. Preferably first thing in the morning."
So we're talking about a Sunday afternoon, and the sharks are full of energy on their phones. They keep an eye on the second hand sites. New ad? Call!
With this I actually give away the climax a bit, but it gradually became clear to me that something was not right. If you want to buy something via a second-hand site, you don't call with: "Yes, that one, and do that one too, and that one, so it's so much together, and the shipping costs of 20 euros (which is a lot in Portugal ) so then it comes to so much – do you have MBWay?"
And he was not the only one. They kept on calling for those second-hand thingies
The speed gives them away, and the ease with which they want to "pay" for your things. That's in quotes, because if you're really a dummy (like me) and you don't have MB Way on your phone, they're happy to help you install it. And if you already have it, but you don't know how to deal with it yet, they also want to "help" you.
If you're a dummy like me, but not stupid, you ask someone who does know for help
That's exactly what I did. Foster son Hugo knows all the secrets of the internet, including MB Way's. Now those are not Enormously Difficult Secrets either, because they do everything they can to make it as easy as possible to pay for any (impulse) purchase immediately. You don't have time to regret until you're stuck with that stuff you ordered.
When I went upstairs to consult Hugo about this dilemma, the caller protested: "No, no, no need to consult your son! I can tell you exactly where to go…" but yes, he wanted to get me to "levantamentos" – withdraw money without going to the bank, so why should I withdraw money if he has to pay?
Sorry dear boy, I might be old, but not retarded
Hugo talked to him for a moment and then he hung up quickly. He, friend Bruno and I retaliate by calling him all afternoon. The third time Hugo only said: "Boo!" – and he hung up. The fifth, Bruno was hissing in the phone – he hung up. I warned him that I would give his number to the police – he hung up. He's not picking up anymore. His line is unusable all the time.
. At least he can't make any other second-hand victims!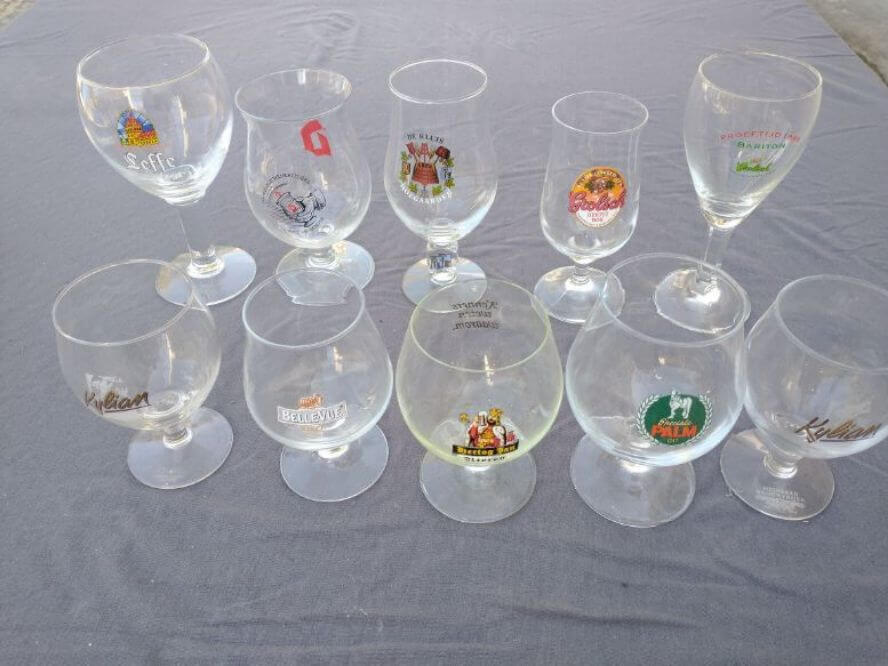 .
We moved here in 2000 from Rotterdam, Holland to the Termas-da-Azenha, Portugal.
A big step, especially with two small children.
We are busy to rebuild one of portugals cultural heirlooms: Termas-da-Azenha, an old spa which has been turned into several holiday houses, rooms and a campsite.
You'll find mosaics and paintings everywhere.
Since 2018 we call ourselves the first B&B&B in the world – Bed & Breakfast & Bathrobes. You can buy a home-made unique bathrobe/housecoat with us.
Each week a little blog about what is happening around us. An easy read. A few minutes in another world. A little about what it going on in Portugal. If you plan your holiday to Portugal, it might be a nice preparation
You can subscribe to this blog- see at the right side of this page »
You'll get it every weekend in your mailbox.
On Sunday morning we publish it on our Facebook and on Instagram.