I already mentioned it last week: May has always been a small high season, and that is coming back a bit. The C-rise years prevented everyone from doing what you love to do, but you don't hear about the pandemic at all anymore. Like it never happened.
So there are guests again in the beautiful month of May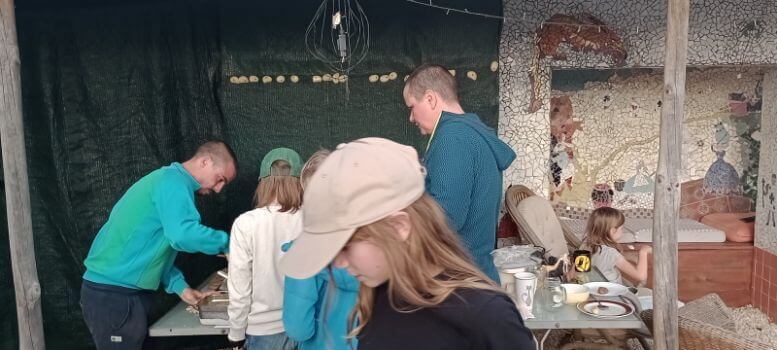 A family with two young boys, who want to get out of that stuffy camper for a while and want to stay in a house. The eldest boy really likes to build with Lego, but that is not really possible in a camper. Certainly not in winter.
He can leave his creations in the house. And mom and dad also have a little more room for their pizza oven and ice cream maker. Great if you have that in your camper, but it all takes up space! They have that on board, because they are looking for their own place, and then of course you take a little more with you than you go on tour for six months.
Other guests are a short-haired mother with her daughter and son
During a pleasant meeting on the patio, we get talking. She says her family is a bit complicated – her mother is of East German descent, and she ran into her father, who has Russian-Ukrainian parents.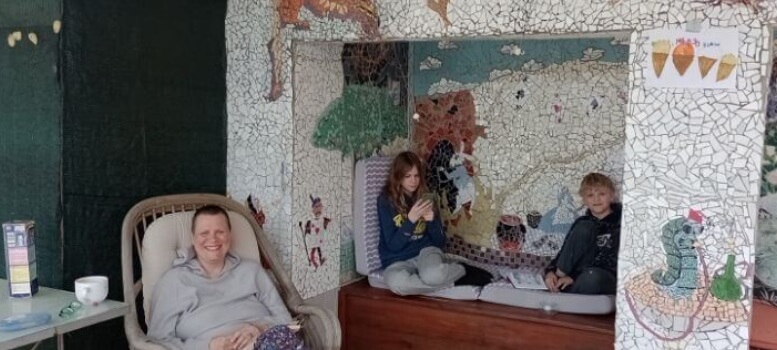 You understand that those grandparents were not cheering when those two fell hopelessly in love.
Certainly not because it happened not so long after the second world war. With all that misery still fresh in the memory, and the two families politically diametrically opposed, it is a wonder that something beautiful has come out of it.
Guests bring special stories sometimes, but what a special story this is
How did that work out – did they keep it a secret, those two, until they really couldn't ignore it anymore? East Germans do not have such warm feelings for the Russians. And in that family there is again a whole entanglement with Ukraine, which must also have unleashed a lot of complicated emotions here and there.
Yet she is relaxed and smiling. It must be the effect of the beautiful month of May
And maybe of the most beautiful guests, you only see in the evening, in the dark.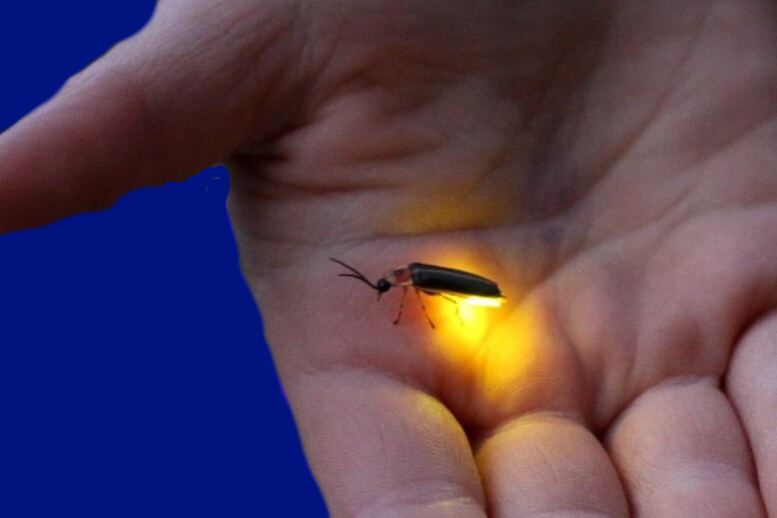 .
We moved here in 2000 from Rotterdam, Holland to the Termas-da-Azenha, Portugal.
A big step, especially with two small children.
We are busy to rebuild one of portugals cultural heirlooms: Termas-da-Azenha, an old spa which has been turned into several holiday houses, rooms and a campsite.
You'll find mosaics and paintings everywhere.
Since 2018 we call ourselves the first B&B&B in the world – Bed & Breakfast & Bathrobes. You can buy a home-made unique bathrobe/housecoat with us.
Each week a little blog about what is happening around us. An easy read. A few minutes in another world. A little about what it going on in Portugal. If you plan your holiday to Portugal, it might be a nice preparation
You can subscribe to this blog- see at the right side of this page »
You'll get it every weekend in your mailbox.
On Sunday morning we publish it on our Facebook and on Instagram.