It's well arranged here, with maternity leave and so on. All other European countries could follow the portuguese example! Mother was allowed to stop working at 4 months. After the child is born, they both stay at home – father for a month, mother for 5 months.
How do I know that? Why would I tell you about that? What do you care about maternity leave in Portugal?
Well, I have breaking news! I have become grandmother for a very tiny little bit!
What do you mean, you ask, how comes that about?
Well, it started like this: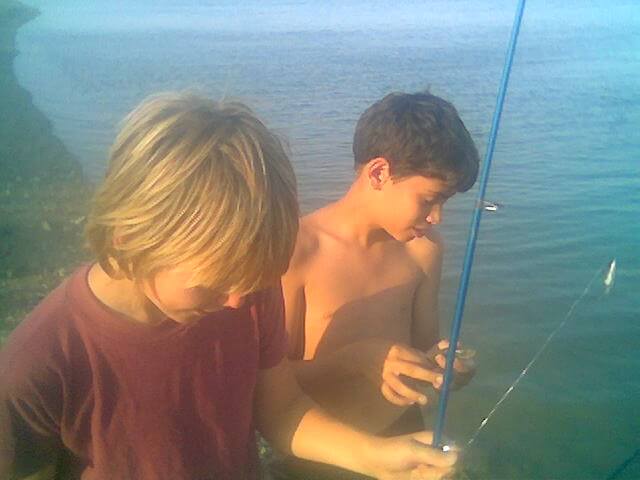 This is developing as a friendship for life
My youngest son Broes and João Pedro became friends in the first class of the little school, here in Pedrógão. The school existed of 1 classroom, 8 children, and 1 teacher for 4 classes. That was not abnormal for the outskirts in Portugal.
Until about 10 years ago all those schools were kept open. There should be at least 3 children attending. This one closed its doors when JP and Broes had finished fourth grade, and moved to high school.
JP went to Louriçal, Broes to Paião. But they still played regularly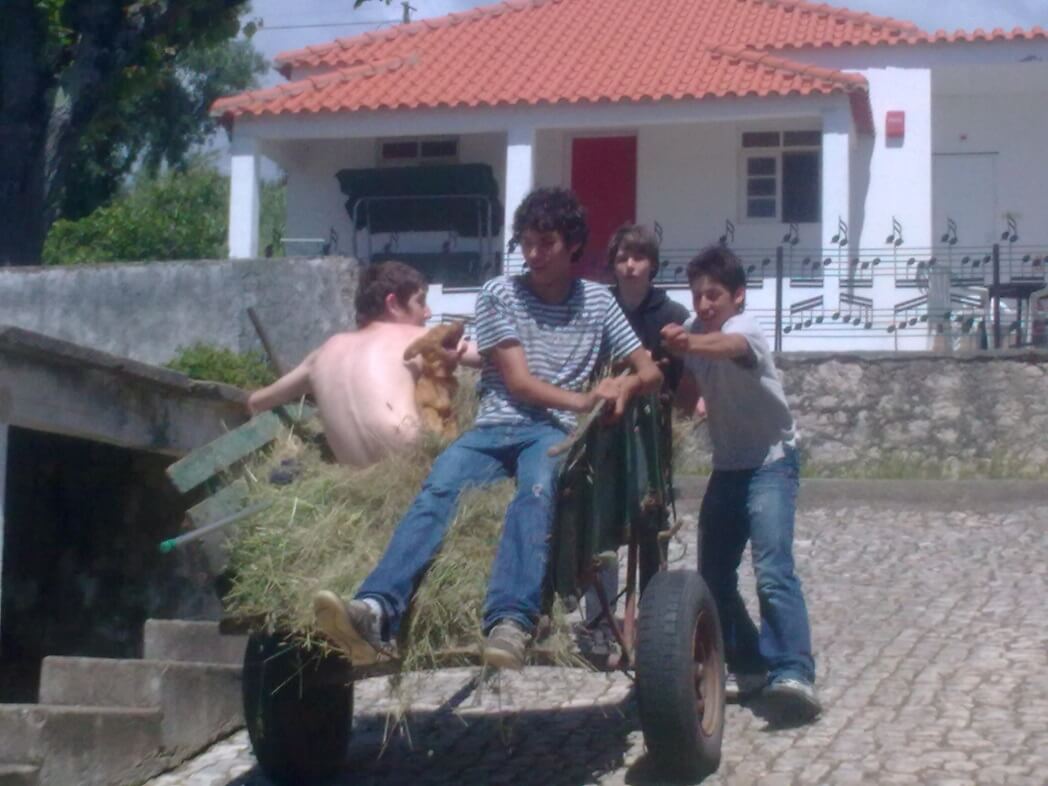 In Paião, Hugo and Adam joined the group of friends. My eldest son Fausto was of course part of the group. They were all hanging out here, sitting at the large table in the reception (in the separate hang-out section), where they were regularly chatting, joking, gaming, and shouting orders (that's a part of gaming: "Kill! Kill!"" Go! Go! I'm right behind you! "- and the game that growls back: "So here we fight! You're going to die!")
They still play, even though they're adults now
The group has fallen apart. Adam's in Ireland, Fausto in the Netherlands, but Broes and Hugo still live in Termas-da-Azenha. João Pedro has also lived here for years, so it feels a bit like he's a son as well.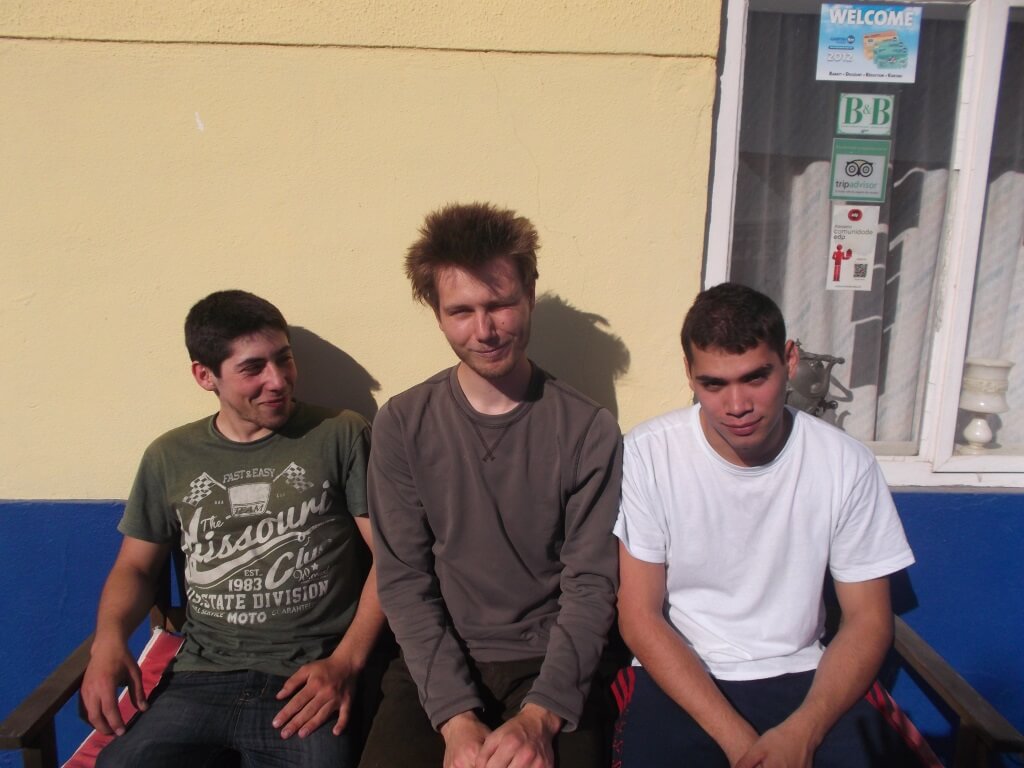 About three years ago he met his great love and moved out to live with her. And now they've just had their first child. A beautiful baby boy. Before you know it, all of them are again playing at the table in the reception, because the "grown-up" boys have never stopped doing that. JP comes by regularly, and then there they go again.
In a few years, I bet he'll be taking his son with him!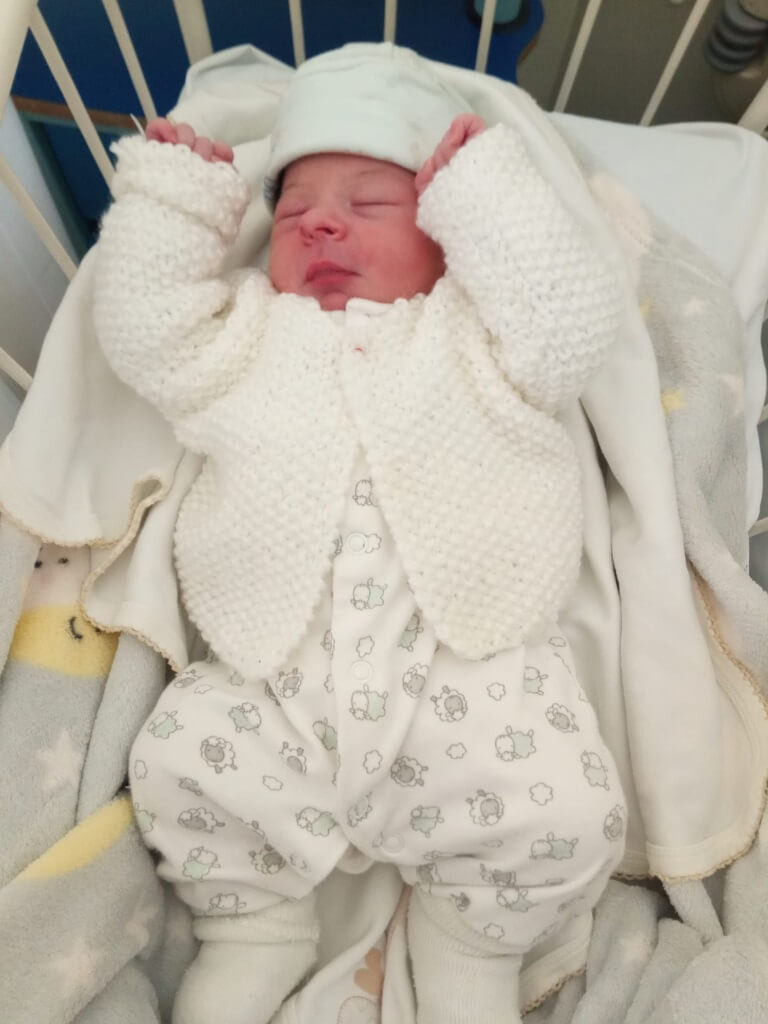 And then the day came. There he is, world citizen number so much.
Cute, isn't it, a baby? Isn't he a beautiful boy?