Now, I'm pretty sure that I'm not the only Portophile alive. Beg pardon – what's a Portophile, you ask? Simple, same thing as a Francophile but then for Portugal.
Someone who appreciates the portuguese lifestyle, the language, the country, the traditions, the art, music … no need to sum up everything, you get my point.
I'm a Portophile, organizing a Portugal Festival
Still calling myself that, although I didn't see much of the country after travelling it extensively 23 years ago, to find a region that was completely to our liking. We found that, by the way, here in the Termas – the view over the flat fields is much like the Netherlands. A good thing to avoid eventual homesickness (we didn't have much of that though).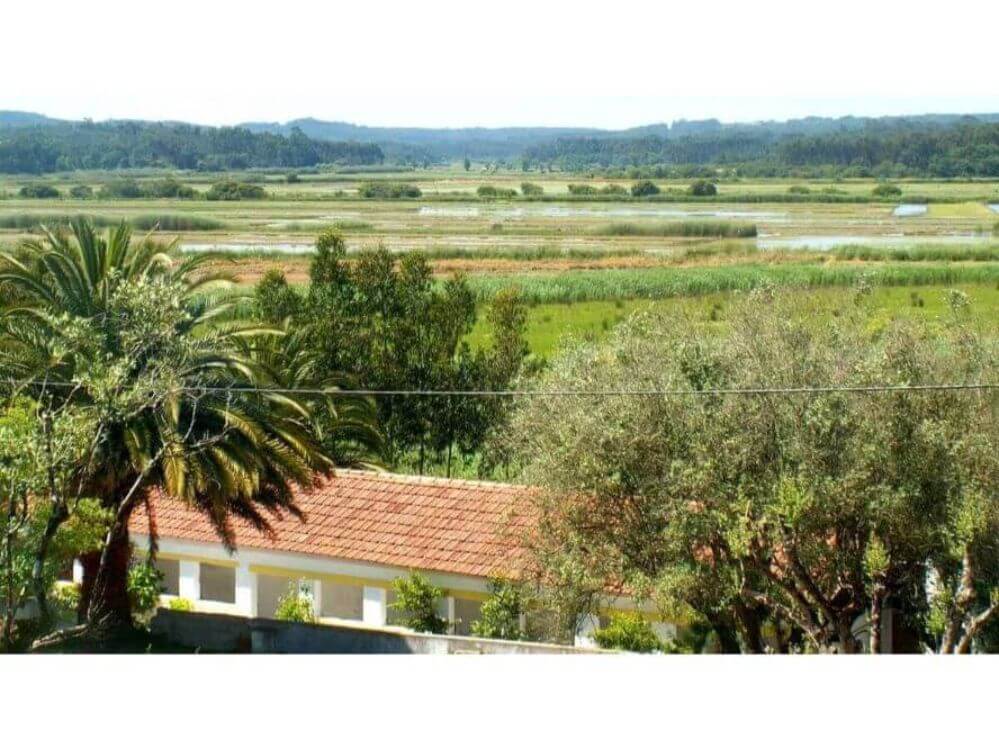 The rest, together with the aroma of the eucalyptus in the hills on the other side is very portuguese. Anyway, still loving my new country, and I'm happy to show that.
During this extended hibernation, with lots of time to think, a Good Idea fell on my head:
I'm going to organize a
PortugalFestival.Online

**!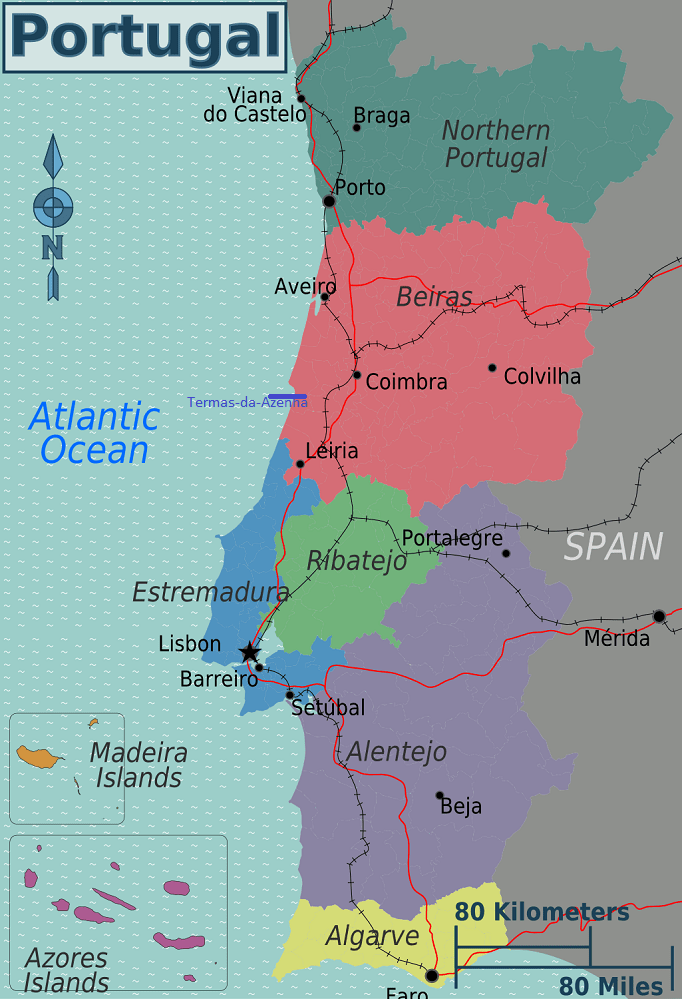 I started to divide the country in regions:
Trás-os-Montes
Porto & the Douro valley
Minho
Beiras (Beira Alta, Beira Baixa, Beira Litoral)
Lisbon & surroundings (Estremadura & Ribatejo)
Alentejo
Algarve
The idea is to collect videos of those regions, that'll tell and show the specialities, the (stunning) beauty of the landscapes, hiking tracks, typical food & beverages, charming traditions, and football of course! And – last but not least – arte e artesanato.
If you're a portophile, you know what that means. Arte is art, of course, and I suggest the "belas artes" and music (fado), and leave poetry and literature behind. That is too languagegey – and this Festival is especially for foreigners! We want you all to know Portugal better!
Artesanato is craftwork or handicraft, an underestimated form of art-like human expression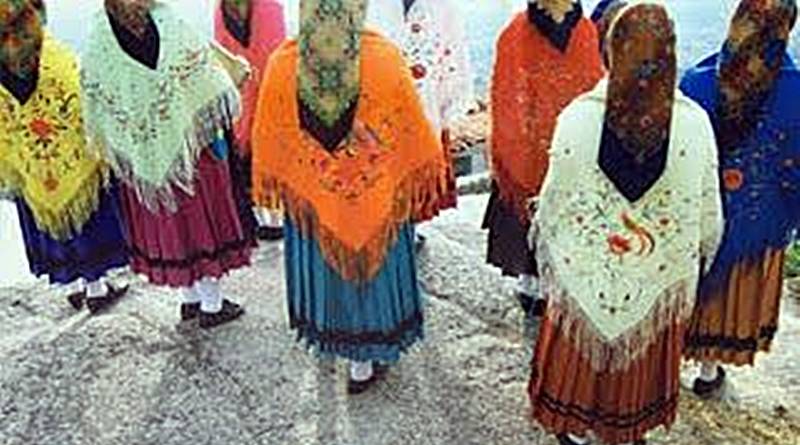 There are a few things to present per region. I'm super busy sifting and shifting because there is soooo much to tell, show and present! This is such a rich culture, with ditto history, not to speak about all innovations of contemporary life.
Why am I telling you about this Festival?
Well, I'd like to meet people who make those specialities, who know the gastronomic delicacies, who can tell us more about – just pick something – embroidering those lovely shawls, how to make portwine, or the best hiking tracks in Serra da Estrela, for example.
Presenting artists who make stunning work like Bordalo II  – artwork all made out of junk. He might be the best-known, but there are many more!
Mosaic artists (I love those, as you can understand if you know our "Gaudi-village"), people who make useful items of cork, musicians, guides in historic towns, creators of delicious wines, exquisite cooks – and preferably portuguese, claro – are warmly invited to contact me to get more information about this project.
Contact me, people who make beautiful things – to sell on the Portugal Festival Online Market**
Also hosts of Alojamentos Locais/Rurais are invited to do so, but with a connotation that I'd like to present english hosts in the english version, dutch or belgian in the dutch version, and the portuguese hosts in all three versions.
So, here's a call-to-action: contact me (351portugalfestival@gmail.com / whatsapp 916 589 145 / facebook.com/termasazenha), and I'll send you the Plan that the Good Idea turned into.
** At the moment of writing this, it's only available in dutch. The english translation will be ready at the end of March. First deadline of the Launch of the PortugalFestival.Online: 31ste of May!