The only lucky guy I know who can borrow a car from his friends while on vacation here is called Koos. (Sorry people, he's a dutch guy, so he has a dutch name … ) He once was a volunteer here, and to my surprise arrived with a car with a portuguese license plate – but clearly not a rental car. He was a bit too old for that.
I mean the car. Koos is still going strong.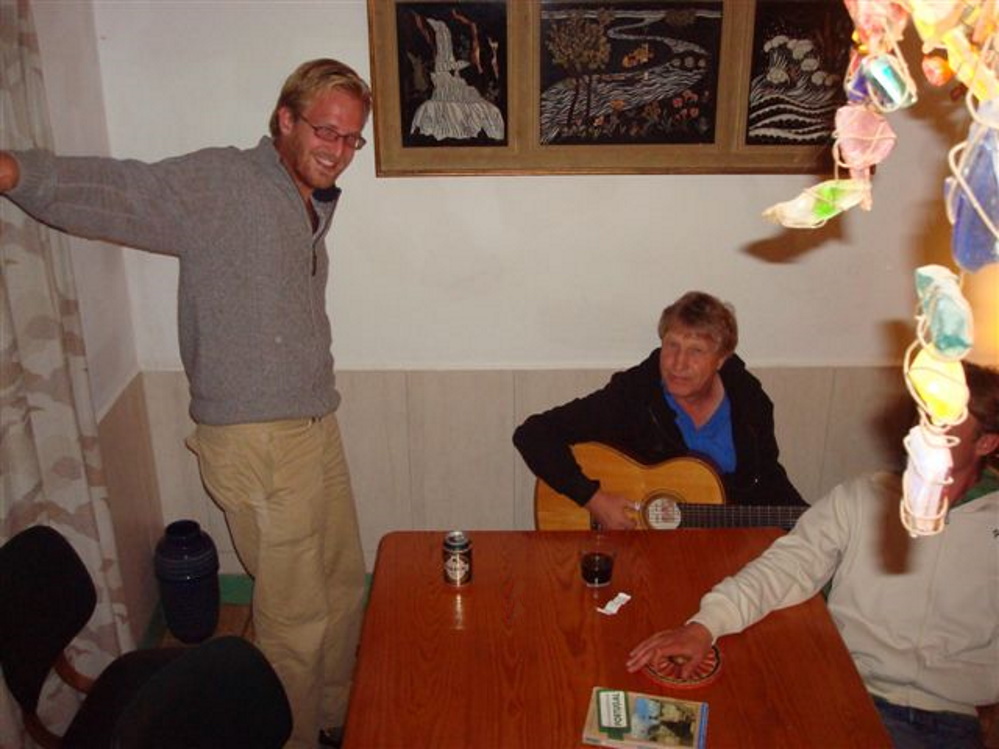 Rental cars are usually brand new, had an enormous sticker in those days (talking about 13 years ago) and can be booked and paid for with your credit card
You don't just need a rental car on vacation. That can happen in your daily life too – rarer perhaps, but it can. In that case, you might be able to do it the Koos way (get friends that offer you a car), or look at a car sharing to see if that is possible in your area.
Don't worry – you get the whole car, not just a share.
And without a credit card – how do you do that?
There are a number of options for renting a car without a credit card. Fortunately!
Pre-Corona we had a lot of people over here. They often have dinner with us. Nice, with a whole group of holidaymakers and volunteers at the table. Those are the times when the conversation turns to such things as car rentals, which is the best, how-to and creditcards.
There are still plenty of people without a credit card – but with a rental car. How do they do it?
I get it. I mean you don't have a credit card. I do have one but I am someone who makes very little use of cards. You easily lose track of what you spend. The bank hides the statements in a secret corner of your account, and then starts counting how long it takes before you realize that you are paying that much percent interest on the amounts you have spent. A nasty game of hide-and-seek.
And then you have a spending limit too – which can be very annoying on vacation, if you want to throw money around carefree.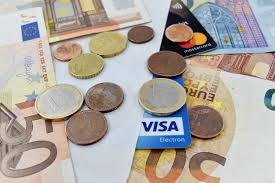 Now you can pay for your online purchases with a variety of options, but car rental companies are stubbornly holding on to the credit card. That is to say … most. There are those who have seen the light and offer other possibilities.
There is even one that does not require a deposit! I don't want to advertise but the name of the company is sunny, and it has to do with cars …
Anyway, I sincerely hope that a lot of people will sit at our table again this summer. Whether they come by rental car (with or without credit card), by bike, hot-air balloon, their own private jet… although, the latter category doesn't come here.
We host only nice people here!