Do you know what it is? The more space you have, the more clutter. Or well, stuff … junk. No, mostly stuff not junk. It doesn't get in your way that quickly, so oh well, never mind. Plenty of space.
Marie Kondo would turn white if she saw this village
Over the years, a lot has been supplied via the Rotterdam – Azenha Line Service. A lot of stuff and things came with the Red Van, and that was certainly very useful in the first years! At the beginning of this millennium there was not much for sale in Portugal. We have seen the first centro comercial in Figueira da Foz being built. There was one (!) hardware store in the area.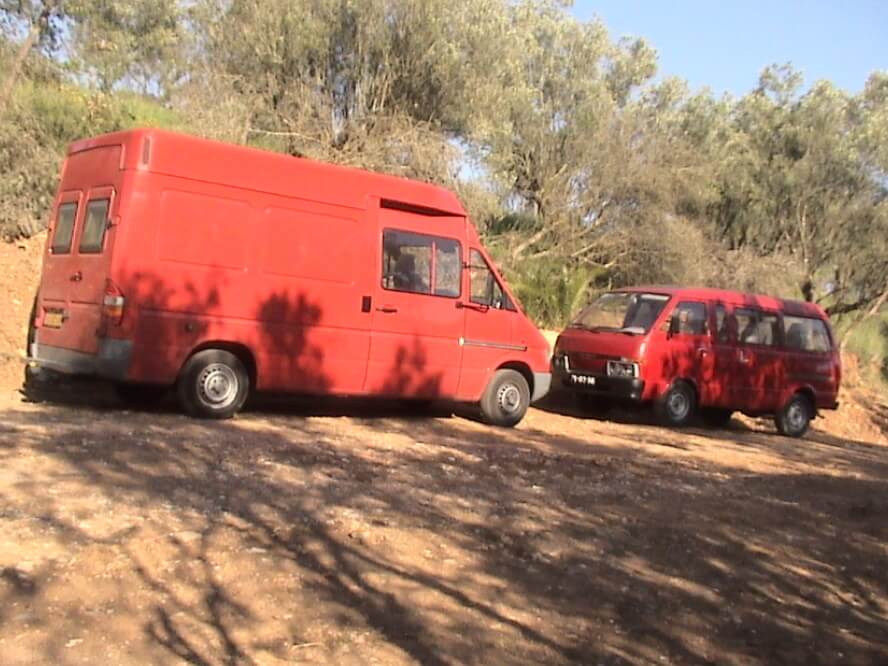 All kinds of little shops, companies, workshops everywhere. It was not so easy to get new stuff. If you look now… there are supermarkets, malls, centros comerciais everywhere, and of course all the available worldwide online shopping.

No comparison.

About the entire village has been furnished with the regularly recurring content of the Red Van. People could give their favorite books, beautiful furniture, precious things, and they are cherished here.
I have a stuff magnet.

A broken parasol – you can turn the frame into a beautiful floor lamp. A French bed with a headboard made of beautifully crafted wood – that will be a fantastic sofa! A beautiful but old mirror cabinet – with some sandpaper and gold paint you can turn it into a showpiece!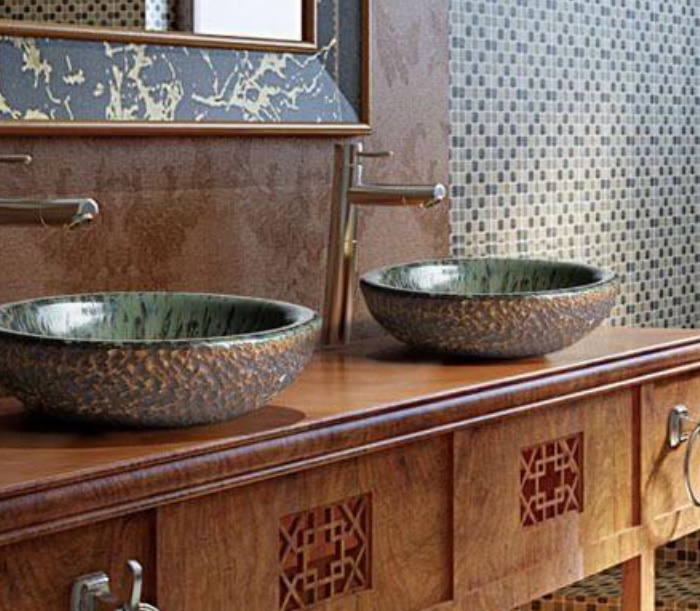 All those projects stayed ideas, because, you know, no time. Other things always took precedence, for example receiving guests. Cooking. Taking children to school. Renovate houses. Mowing. Feed donkeys. Those things.
Plenty of space. It doesn't get in the way. It'll come. That stuff can always be useful
What also doesn't help: the conviction that you only need it after you've thrown it away. That has happened more than once. Especially in refurbishment. You keep it for years, then you get into a Marie-Kondo-mood and throw it away. Right after you did that, it could have come in useful. Too bad, it's gone.

That idea doesn't help with cleaning up for sure!

At a certain moment you notice that it'll just never happen, with that parasol lamp, or that showpiece. I am clearly in the opposite world of Marie Kondo, but after 15 years it is sometimes clear that some clearing needs to be done. I used to ask volunteers about that. Then I wouldn't have to do it myself.

It can happen that I bravely put something next to the container, and then secretly go back to it in the evening. Can't say goodbye to the thing, or to the idea – what the thing can be in the future, when I … Or get that lovely little blouse out of the bag with old clothes.
I'm having some trouble detaching.

This time it's going pretty well. The games have been selected, and the grandchildren of a friend in Tentúgal are very happy with them. They are busy enjoying ministecking and strategizing. Friend Fernando is going to take the couch from the reception. No one hasn't sat on it in years, and he just got a new house where he can put it to good use.
See? I cán do it!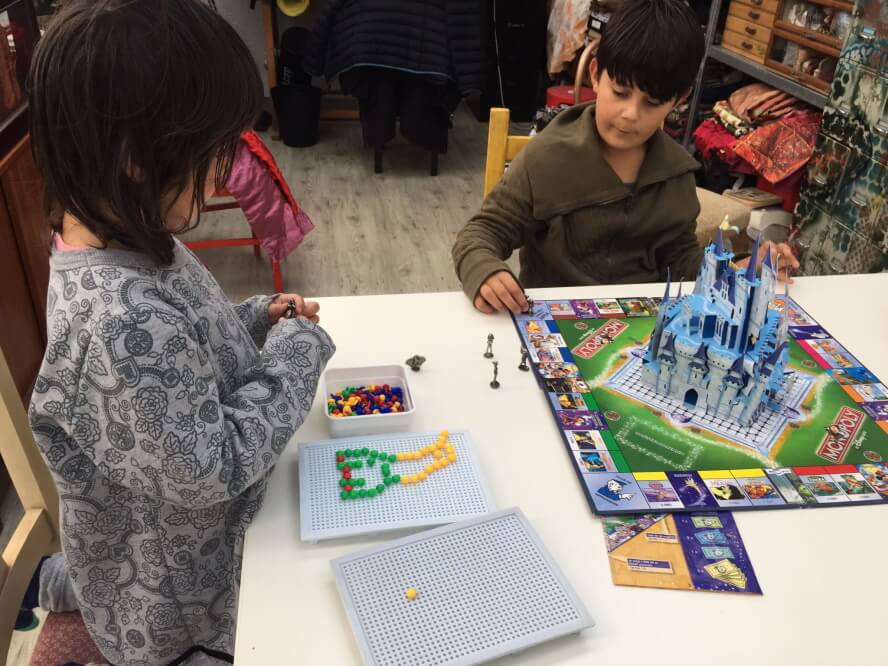 The things that are really worth something, such as the Chinese chess game, the red glassware from the sixties, the ping pong table, I'll put on OLX and Facebook Marketplace. If you're interested, you can always check out our Facebook page, because I'll be setting up everything there next week.
I will never get an empty house, but there is a need for a bit of space between all that stuff!
.
We moved here in 2000 from Rotterdam, Holland to the Termas-da-Azenha, Portugal.
A big step, especially with two small children.
We are busy to rebuild one of portugals cultural heirlooms: Termas-da-Azenha, an old spa which has been turned into several holiday houses, rooms and a campsite.
You'll find mosaics and paintings everywhere.
Since 2018 we call ourselves the first B&B&B in the world – Bed & Breakfast & Bathrobes. You can buy a home-made unique bathrobe/housecoat with us.
Each week a little blog about what is happening around us. An easy read. A few minutes in another world. A little about what it going on in Portugal. If you plan your holiday to Portugal, it might be a nice preparation
You can subscribe to this blog- see at the right side of this page »
You'll get it every weekend in your mailbox.
On Sunday morning we publish it on our Facebook, on Instagram and on Pinterest.