For a while now I have been a member of a Facebook group called: Entrepreneurs Together. And now I'm suddenly in an online Christmas market!
That is a big step, you would say, from Facebook group to online Christmas market
How it was a year ago …
From the beginning I thought it was a very nice active group. Many questions, many initiatives. How do you draw up your general terms and conditions, for example. Or about shipping tariffs. Very useful for a web shop owner. (Now, this is a dutch group, but there are lots and lots of Facebook groups.)
We are talking about small businesses. Single companies usually.
That is a bit different from those huge online stores where people order everything, try it and simply return it. That you consider your own house a bit like a fitting room. In my world, that's the highest level of consumerism, and I'd like to stay away from it.
Nowadays we all do online shopping of course
I don't see the difference with driving to the store myself or having someone bring your package. Now that applies to the things you need. Fun shopping is something completely different. Or buying a Christmas present for someone, or going to a Christmas market – that's a bit more difficult online. And you don't really have the atmosphere with online shopping.
An online Christmas market is different but still very engaging!
Here are some of the nicest ones.
You can find everything there, I've seen quite a bit already. Traditionally, it's all about handycrafts. Mosaic jewelery, natural scented soaps, lovely children's clothes, beautifully colored wool, cupcake molds, wooden toys, hair bows, Christmas balls, tea light holders, cooking classes … and of course our colorful kimonos and beautiful bathrobes. From LaKimonoStudio.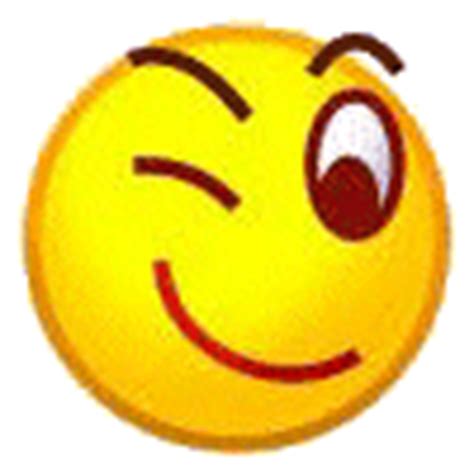 Yes hello  …   I'll pass up an opportunity to mention my robes …
If you're still looking for gifts, then an online Christmas market is a golden opportunity. Mass shopping is too risky now, or we'll have a third wave, but this is a great alternative.
Ours starts today! That is to say: we shops, we go first. To test whether it is all correct. It really starts on Monday 7 December at 12:00, and closes on Sunday 13 at 23:59. In case of success, I'll be prolonged.