My dad used to say that. "Oo-how-ooo" (skipping voice) I'm getting a baby over this!" if something didn't work out, bothered him or if something else didn't go as it should.
He didn't really get a baby from it, of course
My mother did the heavy lifting in that area. Anyway, I probably won't tell you anything new there. My dad had more characteristic exclamations, but that's not what it's about now.
(One more then: salatoempa! – which is a malaysian curse that no one knows. At least that was whispered in my ear by an older sister … whether it is true ~I don't know, but when I hit my thumb, I still shout loudly sssalatoempa! You hiss out your pain and frustration so well.)
This blog is not about swearing, rest assured; it's about having children. In Portugal
What?!
No, not me! Imagine that, a few highly qualified Italian gynecologists need to be involved, you know, at my age.
It's about having portuguese children. It's all arranged so well. I happen to know that – although it no longer fits in my own experience – because my foster son João had a child.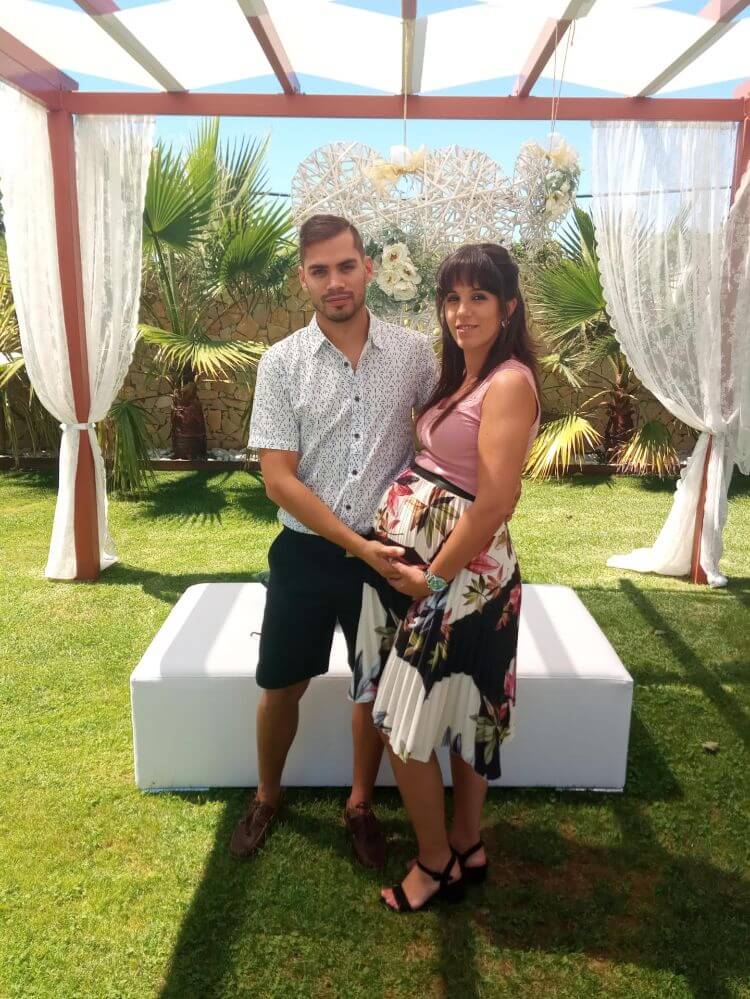 I almost fell over when he told that his girlfriend was already exempt from work by the 4th month. Five (5!) months of maternity leave! You get that when you do physical work – if you work in the office, for example, it is "only" 4 months. And paid – we're not talking about nothing here.
Fathers also get time off, and much more than a few days
This gives you the opportunity to bond with your child from the very beginning, as a father. And to do the diaper wash too, shall I say …
In any case, everything that has to do with children is well organized in Portugal. Schools are virtually free – except for the books – childcare ditto, and are everywhere and available.
Now most portuguese do not have many children, although it is a catholic country. It has been the trend for a long time to get just one or two. João comes from a litter with 3 boys, which is already a large family.
(I wonder if my father's exclamation didn't add a little weight… I come from a litter of 8…)
Now I think I know how people managed to keep families small before the pill was invented. A friend said his mother had 4 abortions. He's an only child, and she told him just before she died. Apparently that is also well arranged, despite the fact that it is such a catholic country.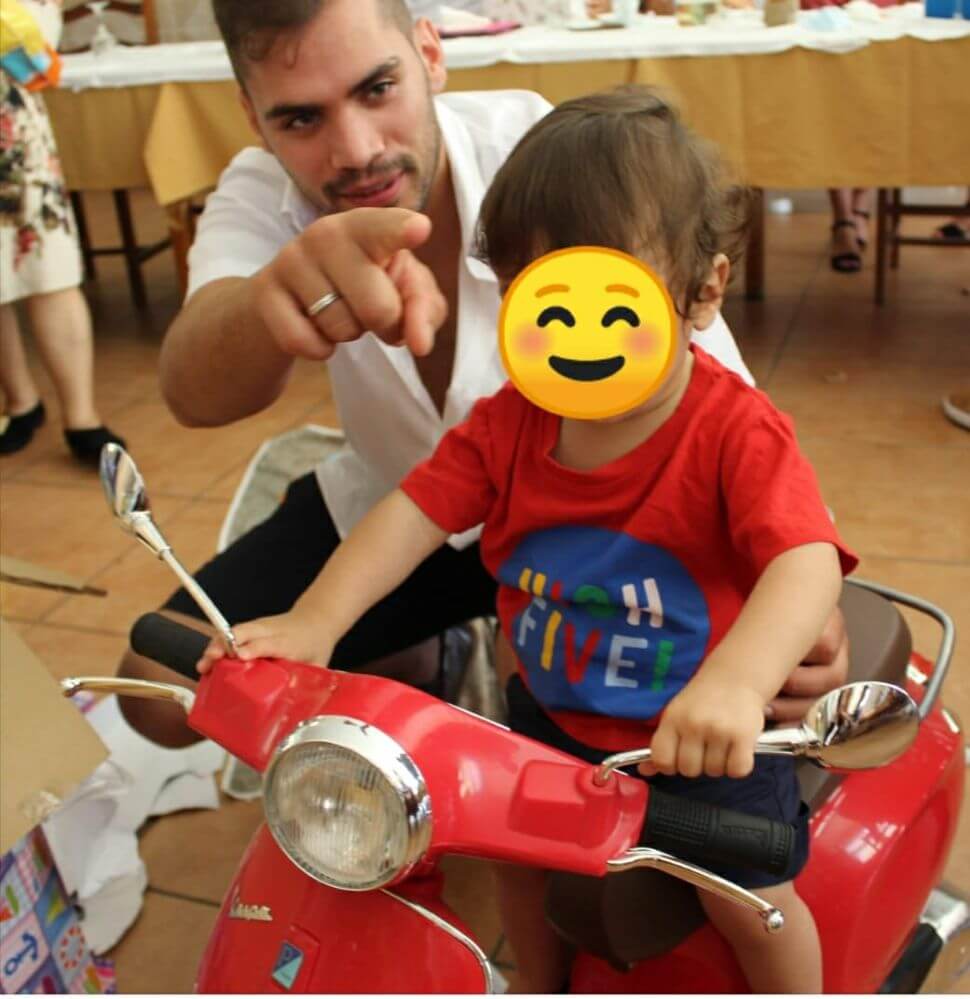 João's child is now a year old, but his mother is still allowed to work 2 hours less because she is still feeding him. This scheme is valid for 3 years! It has to be confirmed by a medical doctor though.
What a lucky child that is!
Portugal guide country on how to treat mothers, fathers, and children
That there are no more portuguese is actually astonishing …